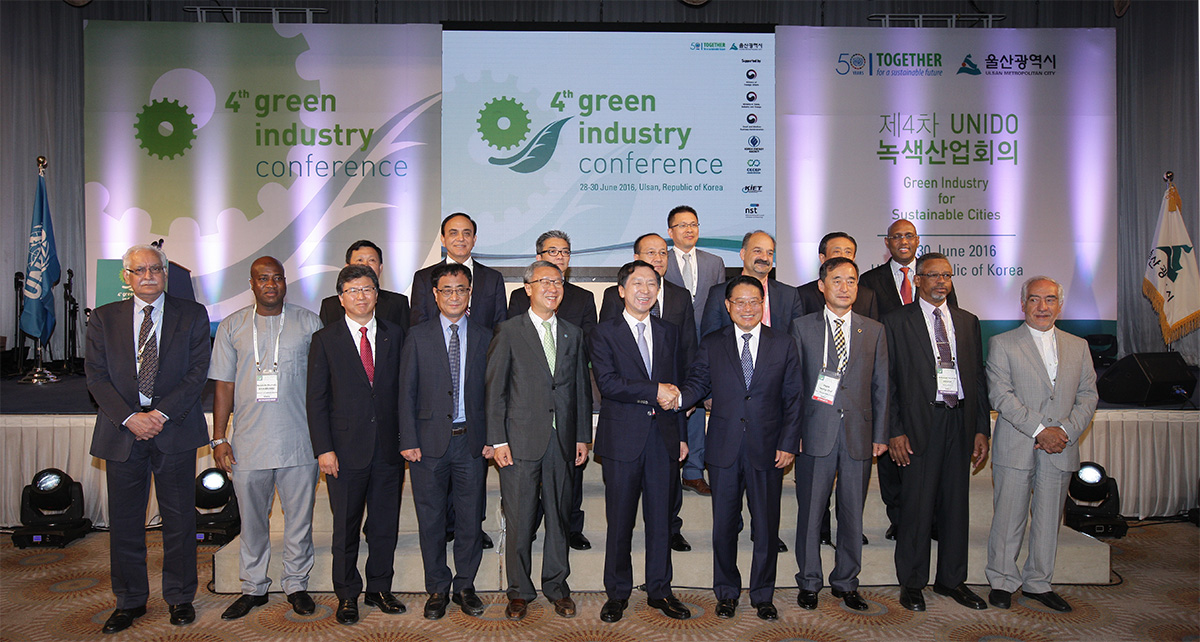 Titled "Green Industry for Sustainable Cities", the fourth Green Industry Conference (GIC) took place in Ulsan, Republic of Korea from 28 to 30 June. The conference was jointly organized by Ulsan Metropolitan City and UNIDO, with the support of the Ministry of Foreign Affairs and the Ministry of Trade, Industry and Energy of the Republic of Korea, the Korea Institute for Industrial Economics and Trade, the Small and Medium Business Administration, the Korea Energy Agency, the National Research Council of Science and Technology and the China Energy Conservation and Environmental Protection Group.
It brought together around 400 participants, including high-level government officials, representatives of the private sector, industry associations, academia and civil society – to explore the interdependence between industry and cities in the context of resource efficiency, green technology and eco-innovation. Former United Nations Secretary-General Ban Ki-moon opened the conference with a video message, remarking that "Cities are going to play a pivotal part in making [the 2030 Agenda for Sustainable Development] a reality".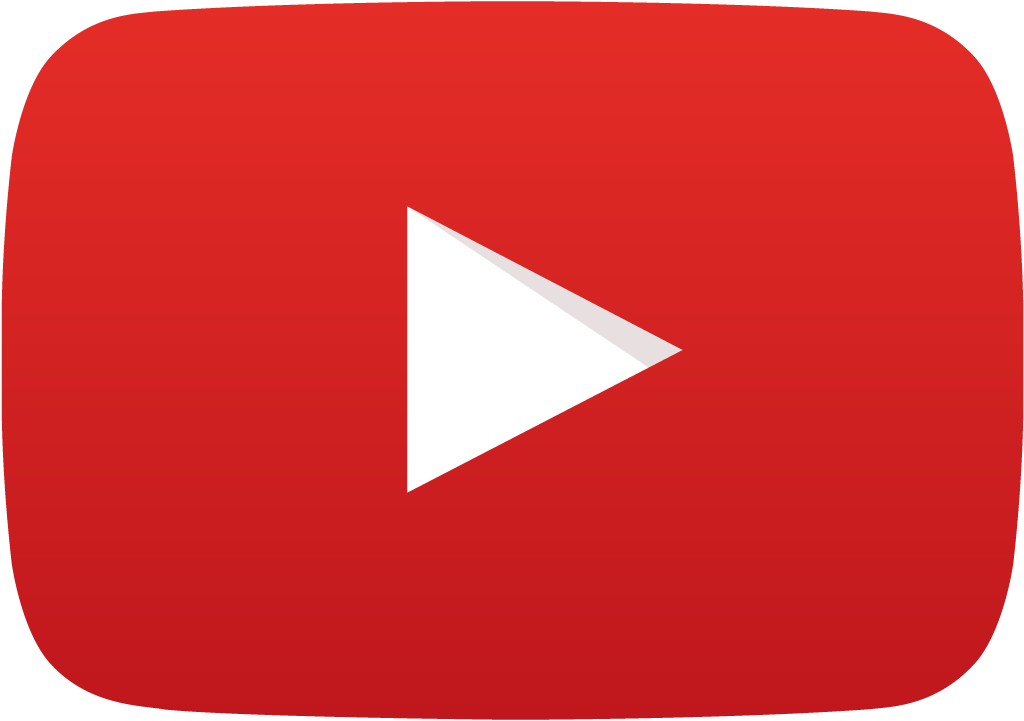 The Executive Director of UN-Habitat, Joan Clos, reiterated the vital role of green industry for the achievement of sustainable urban development to be promoted at the upcoming UN Conference on Housing and Sustainable Urban Development (Habitat III) in Quito, Ecuador, from 17 to 20 October.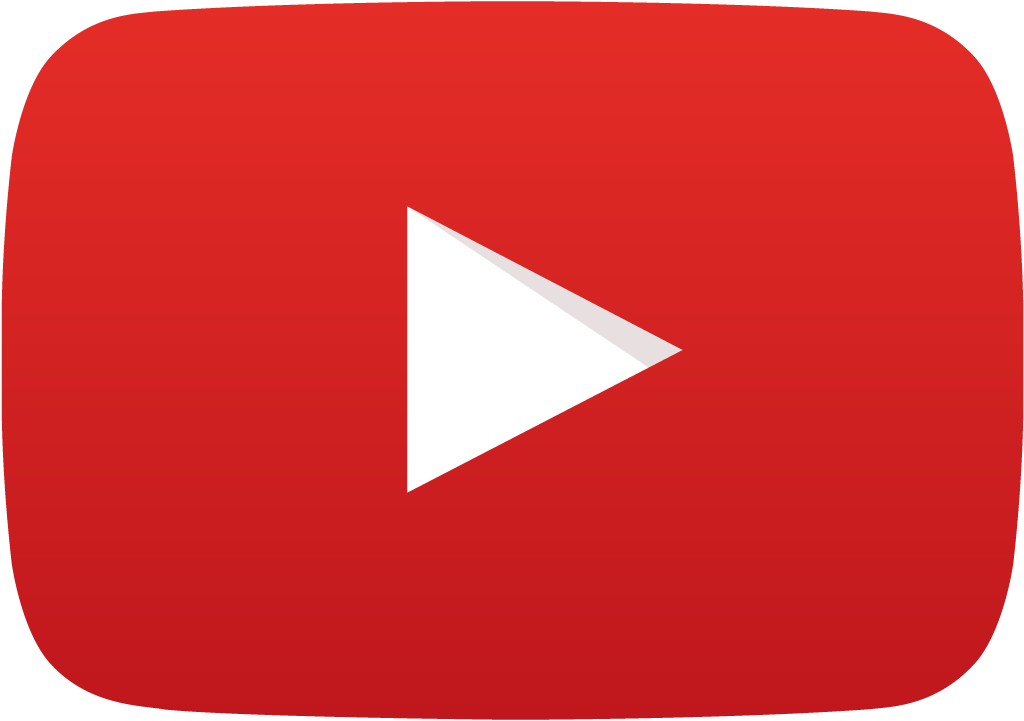 The conference began with two days of panels and plenaries in which participants discussed topics ranging from low-carbon transport and energy, the circular economy, and the Korean green strategy in urban industrial areas. Afterwards, participants presented the Ulsan Statement which will serve as a reference document for future discussion on city-level green industry initiatives.
The third day of the conference saw 140 participants going on field visits to state-of-the-art manufacturing sites including Hyundai Heavy Industry, SK Energy, and Ulsan Hydrogen Town in the city of Ulsan, the industrial powerhouse of Korea and a model for eco-industrial parks. The Mayor of Ulsan Metropolitan City, Kim Gi-hyeon, expressed the city's eagerness to learn from other countries and share Ulsan's experience with green industry and sustainable growth.
Several partnership agreements were sealed at the conference. UNIDO signed memorandums of understanding respectively with the National Research Council of Science and Technology of the Republic of Korea to establish and expand scientific and technological research cooperation, and with the China Energy Conservation and Environmental Protection Group to promote cleaner production and resource efficiency. In addition, UNIDO and the University of Ulsan signed a joint declaration to enhance their past successful cooperation in the area of inclusive and sustainable industrial development, with a particular focus on eco-industrial park development and eco-friendly urbanization.