When
2018 November 05
2018 November 10
China International Import Expo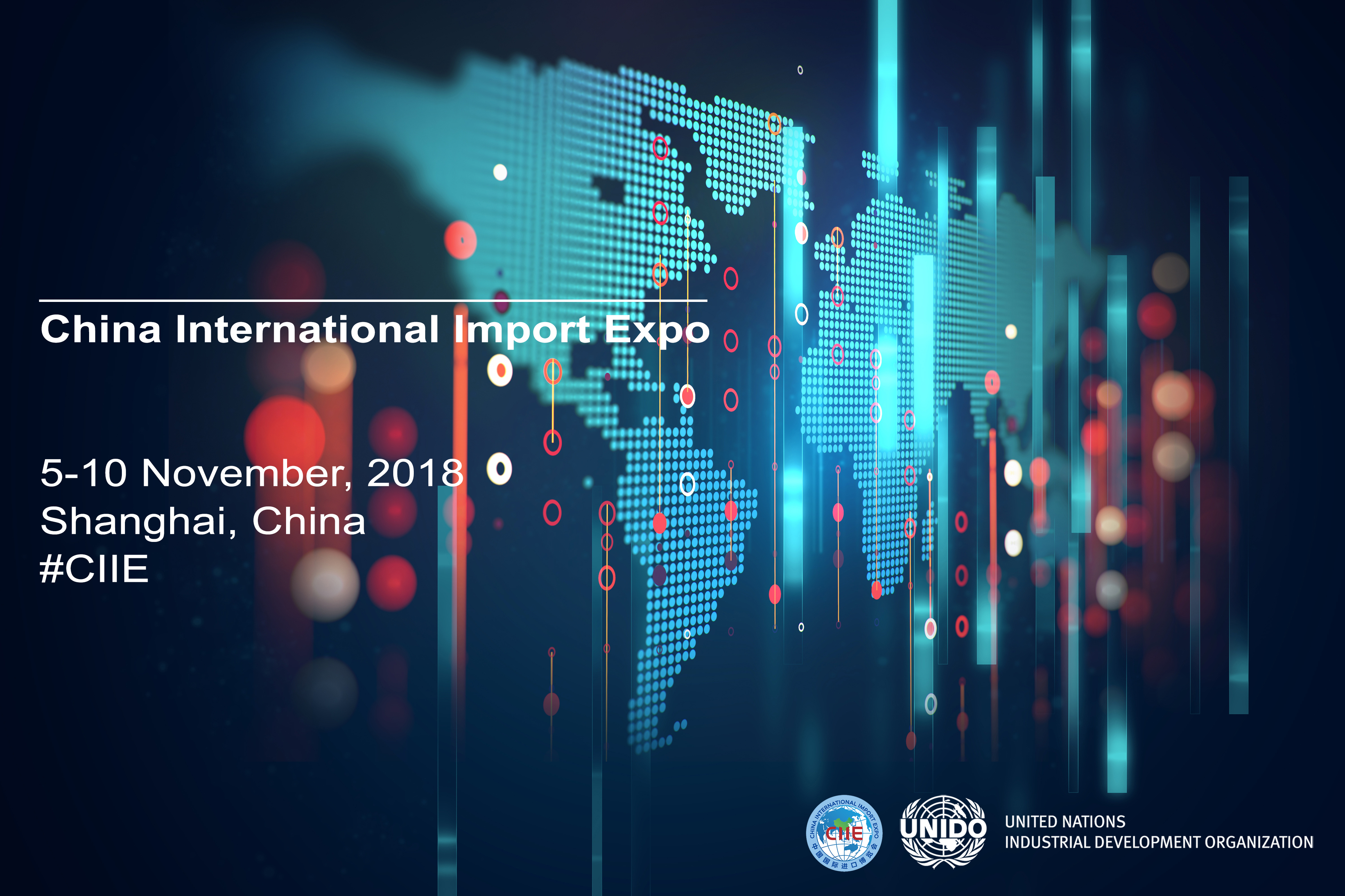 The China International Import Expo (CIIE) is one of China's most important measures aimed at further opening up its market and increasing imports from other countries.
In the context of the CIIE, UNIDO aims to foster international cooperation and facilitate import from all countries and regions around the world to China under the framework of ISID and the 2030 Agenda for Sustainable Development.
As a supporter of the CIIE, UNIDO is contributing to a panel discussion on trade and innovation; it is also organizing a side event on quality infrastructure and hosting an exhibition booth. UNIDO's exhibition booth showcases UNIDO's approaches and success stories under five themes with case studies from different regions. The Organization's participation highlights its work to upgrade quality infrastructure, strengthen trade capacity building and facilitate innovation and cooperation between SMEs from developed and developing countries.
Find out the Brochure in English here.
Find out the Brochure in Chinese here.