When
2018 Sep. 12 09:00 AM
2018 Sep. 13 17:00 PM
First International Forum on Circular Economy: Production of the Future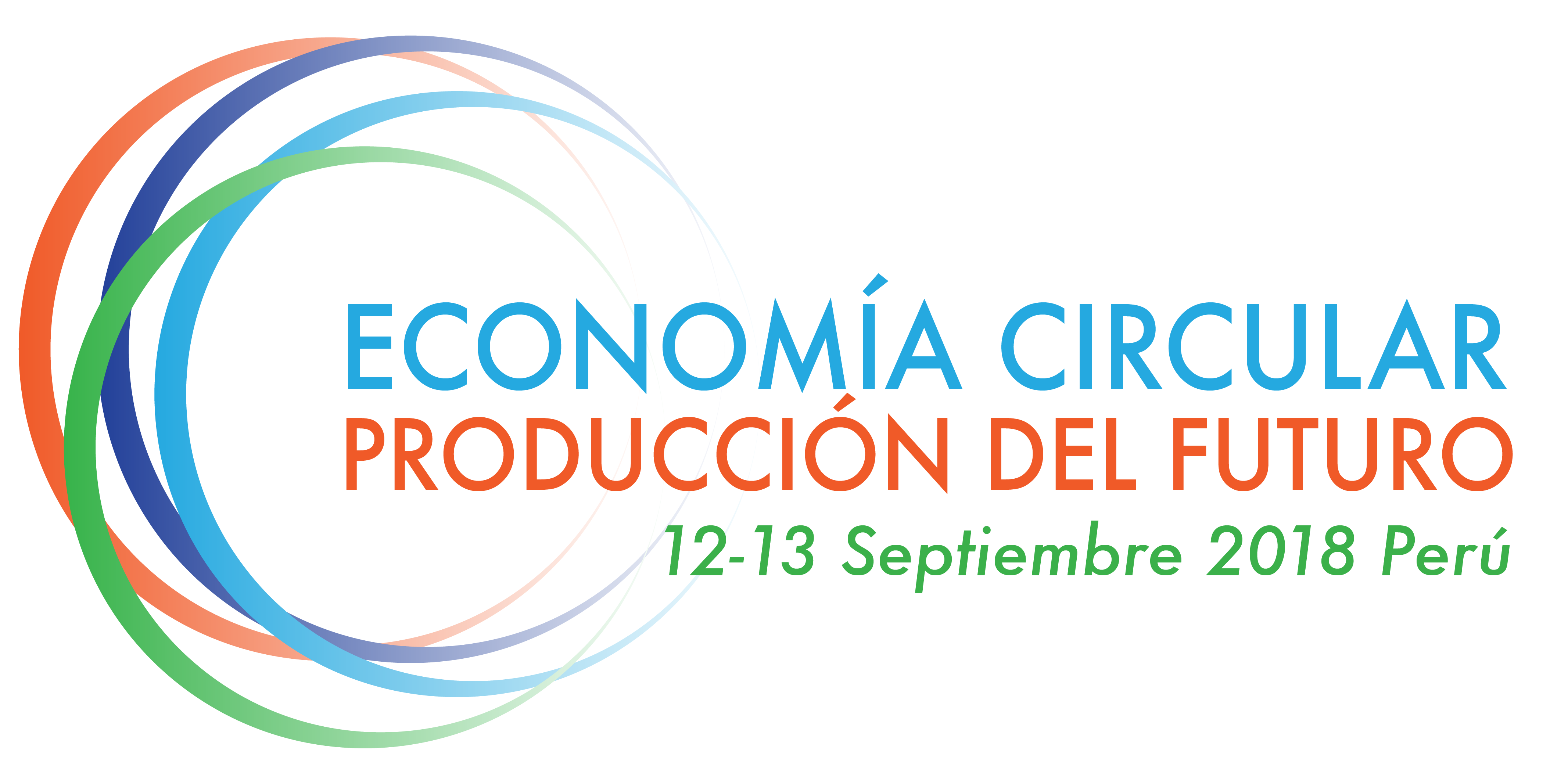 In alliance with the Ministry of Production (PRODUCE), the Ministry of the Environment (MINAM) and the United Nations Industrial Development Organization (UNIDO), the EU will organize the first International Forum on Circular Economy in Lima on 12 and 13 September 2018. Key note speaker at the event will be Mr Calleja, Director General of the European Commission's DG Environment.
The seminar seeks to exchange experience between Peru and the EU in the field of circular economy policies, focusing in particular on waste management, plastics and water. It aims to showcase real examples from European and Latin American enterprises which are playing a leading role in moving towards a circular economy and to raise awareness among public and private stakeholders on the business opportunities in this field. Each thematic session in the seminar will seek successful European and Latin American examples from public and private sector and will include ample space for debate.
Objectives:
To broaden the perspective of enterprises, institutions and the different levels of Government in Peru on circular economy.

To inspire key players with case studies that demonstrate the potential of circular economy to contribute to the sustainable development of Peru.

To generate interest and showcase the opportunities and advantages of implementing a national strategy on circular economy.

To promote networking and knowledge exchange on experiences and best practices in relation to the topics covered at the event.

To reaffirm the value of the circular economy approach as a means by which to improve the productivity, competitiveness and sustainability of the Peruvian economy.
Find out more about the First International Forum on Circular Economy here (Spanish).