When
2019 June 20
2019 June 21
Where
Arcotel Kaiserwasser, Wagramer Str. 8, 1220 Vienna
"Kigali in Action" Expert Group Meeting
The United Nations Industrial Development Organization (UNIDO) will hold the "Kigali in Action" Expert Group Meeting from 20 – 21 June 2019!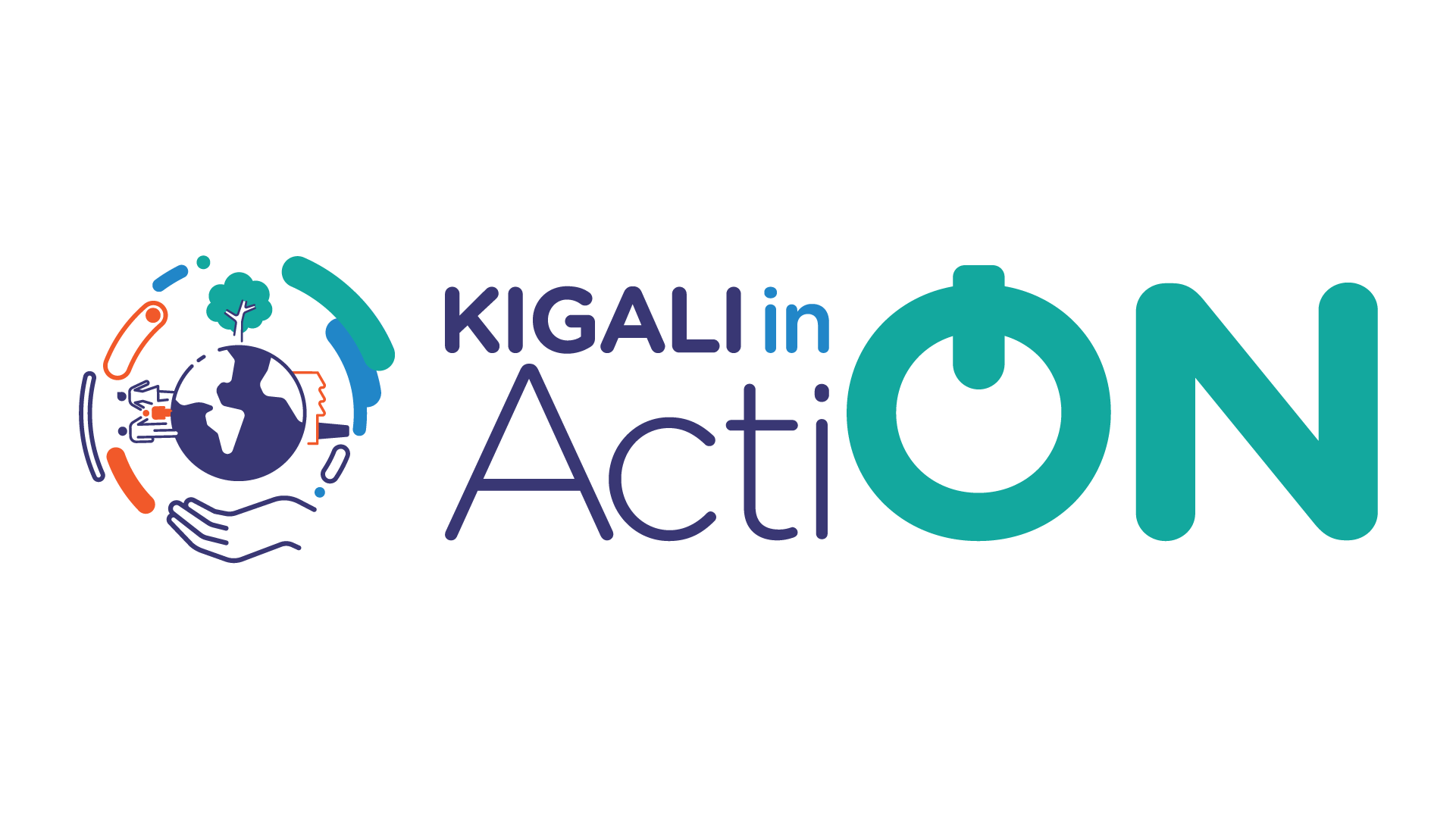 The Montreal Protocol was amended during the 28th Meeting of the Parties in Kigali, Rwanda in October 2016, to include the phase-down of hydrofluorocarbons (HFCs), powerful greenhouse gases that can have an impact on climate change thousands of times larger than carbon dioxide. Under the Kigali amendment, countries are committed to cut the production and consumption of HFCs by more than 80 percent over the next 30 years.
The Kigali Amendment came into force on 1 January 2019 and it is now time for action! UNIDO, through its Montreal Protocol Division, is perfectly positioned to assist developing countries and economies in the transition from HFCs to ozone- and climate-friendly alternatives and to improve energy efficiency. "Kigali in Action" will bring together representatives from partner countries where UNIDO is implementing enabling activities to support the ratification and implementation of the Kigali Amendment.
The two-day Expert Group Meeting is expected to provide an effective platform to share country experiences, best practices and lessons learned. Day One will centre on energy efficiency, licensing systems and new reporting requirements; with an interactive session on data collection. Day Two will explore safety codes and standards setting processes at the national and regional level, as well as challenges and opportunities to align programmes under the Montreal Protocol.
Speakers from key institutions and National Ozone Units, directly engaged in the implementation of the Montreal Protocol, will share their experiences and help participants connect with solutions for successful planning and implementation. Together we can find innovative approaches and meet the challenges of putting the Kigali Amendment into action!
The agenda of the event can be found here.