Where
Geneva, WTO Headquarters
World Cotton Day - Panel on key innovation themes for a sustainable, competitive and efficient cotton-textile industry
Background:
From the farm to the consumer, the textile, retail, and apparel production industry has a lot of economic, environmental, social, and governance impacts. According to collected data, the sector is expected to contribute nearly 26 percent to global carbon emissions by 2050. It uses around five trillion liters of water for dyeing processes a year and is responsible for an estimated 48–144 billion square yards of fabric factory scraps sent to the landfill each year. It also employs more than 75 million people globally (mostly women). Fashion became a complex business involving long supply chains of production – from raw material, textile manufacturing, clothing construction, shipping, retail, use and ultimately disposal of the garment. Innovation in the way clothes are made has not kept pace with the acceleration of how they are designed, made and marketed. Therefore, textile innovations and recycling processes can play a major role in the development of a more sustainable future of fashion. Technologies such as automation and the Internet of Things will transform the way garments are made and distributed. Innovation and sustainable technologies can bring social, environmental and economic benefits. Technology can rid workers of repetitive and dangerous tasks and allow them to focus on more creative and more rewarding activities. Additionally, technological advances improve transparency of value chains and productivity and while reducing energy use and waste. But there is no denying that supply chain digitisation will have a significant impact on the workforce that will need to be managed to avoid adverse and disruptive effects on the lives of workers, their families, the industry and the economy.
Objectives:
The primary objective of the side event is to shed light on the innovation and technology drivers that are shaping the development for a competitive and sustainable cotton-textile industry. Specific focus will be given to how companies in the sector can counterbalance the adverse effects that automation can cause with regards to employment, especially in developing countries. The panel will also depict key market trends and consumers patterns that are affecting fashion-textile industry and illustrate to which extent innovation and technology can help to effectively and sustainably respond to consumers demands. Examples of recycling and upcycling in textile will be presented and discussed.
Please find the concept note and the side event's agenda here.
Please find the full agenda of the World Cotton Day event here.
UNIDO's relevant cotton field activities: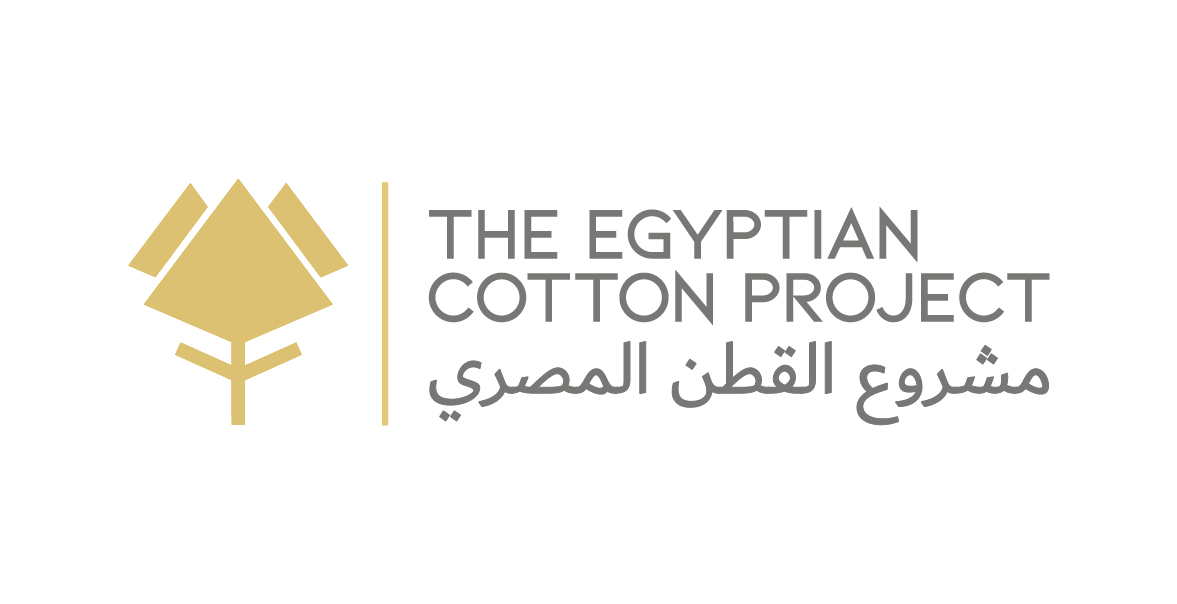 With a key role in Egypt's economic performance, Egyptian cotton is one of the highest quality fibers worldwide, known as the "white gold". The Egyptian Cotton project aims to enhance the sustainability, inclusiveness and value addition of the Long-Staple (LS) and Extra-Long Staple (ELS) Egyptian cotton value chain, by improving the economic, social and environmental performance of cotton growers and processors, strengthening support institutions and partnering with the private sector.
Please find more information about the project here.