Vienna Energy Forum 2013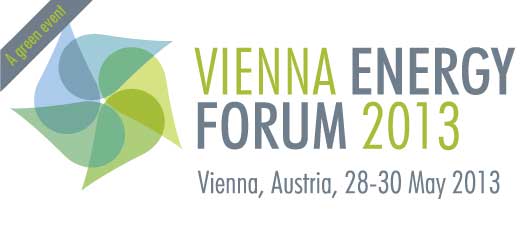 We would like to thank all of you for attending the Vienna Energy Forum and for contributing to a thought-stimulating debate during three days of dynamic exchange which made the Vienna Energy Forum 2013 a resounding success.
This year's event brought together over 1,600 policy makers, country delegations, experts and representatives from the private sector and civil society from 116 countries, to deliberate on sustainable energy and the way forward after Rio+20. The debate was led by approximately 110 high level speakers.
In the context of negotiating a new development framework the key message of the Vienna Energy Forum 2013 clearly positions energy in the post-2015 development agenda and underlines the significance of financing and partnership in ensuring a sustainable energy future. To see photos of the event, please click here
United Nations Industrial Development Organization
Room D1704, Vienna International Centre
P.O. Box 300, A-1400, Vienna, Austria
Email