GRODNO, 15 January 2019 – A new Centre of Excellence to support the creation of innovative agro-industrial structures in the Grodno region of north-western Belarus officially opened today at the Grodno State Agrarian University. The Centre, which includes a modern laboratory with state-of-the-art agro-processing equipment, has been established as part of a three-year project implemented by the United Nations Industrial Development Organization (UNIDO) with funds from the Russian Federation.
Together with the Government of Belarus, the Grodno State Agrarian University and the Grodno Association of Farmers, UNIDO developed the Centre of Excellence to serve as a training centre providing on-the-job training in the fruit and vegetable processing sector. Trained experts will have the opportunity to work on product development as well as to share knowledge with enterprises from selected food sectors in the region. This pilot facility was designed to grow into a full-fledged agro-industrial park over the years, providing assistance to the food-processing industry in the region.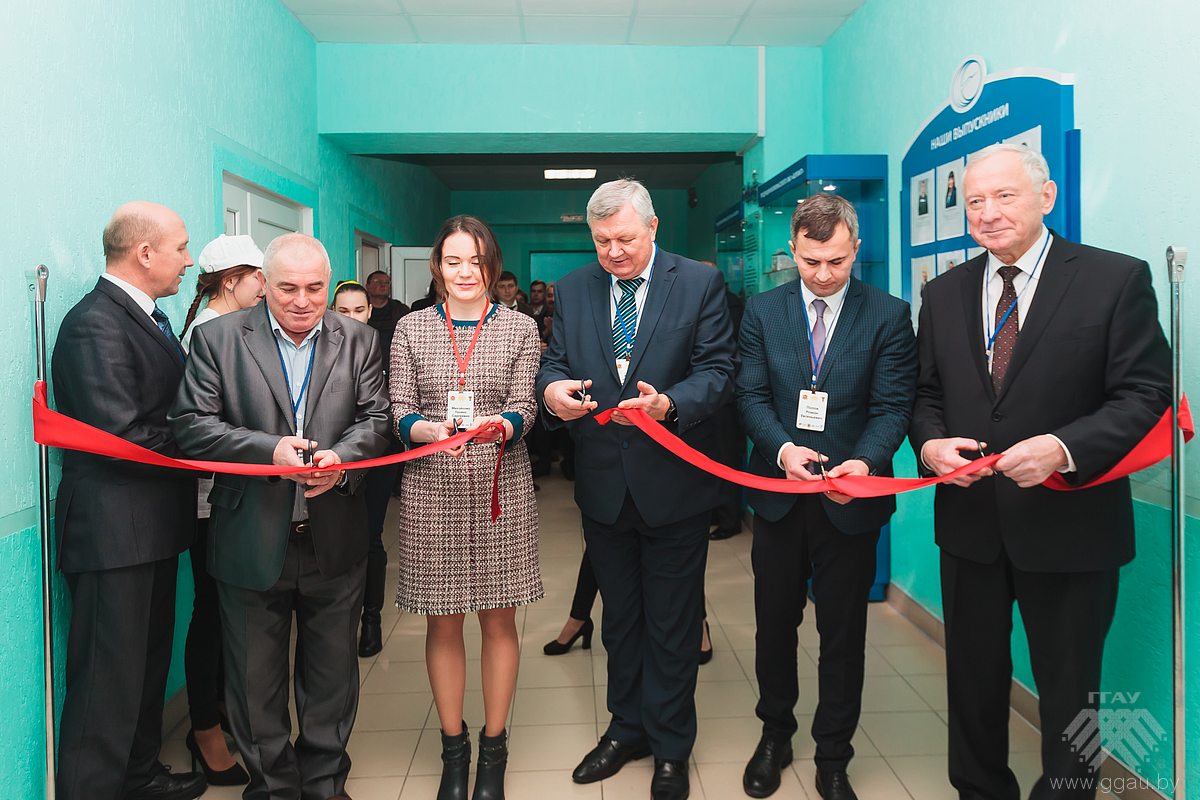 The Centre of Excellence has been equipped with advanced tools for food-processing, including a mobile laboratory for soil testing; an extensive stationary laboratory with a high-performance liquid chromatograph; a direct juice-pressing line; freezing, drying and packaging equipment; and a computer lab for students. Furthermore, it has been commissioned to provide extended services to the region's farmers and small- and medium-sized enterprises with a focus on private agro-food sector development.
The grand opening and the ribbon-cutting event gathered over 100 participants, including representatives of local authorities, farmers, agricultural enterprises, students and members of the press. The event was officiated by the first Deputy Governor of the Grodno region, Ivan Zhuk, and the Consul of the Russian Federation in Brest, Belarus, Roman Popov.
Find out more about the project here.
For more information, please contact:
Ali Badarneh
Industrial Development Officer
UNIDO Food Systems and Nutrition Division