WINDHOEK, 28 October 2018 – A new modern factory producing animal feed and charcoal through the sustainable use of bushes will soon be launched in Namibia following the successful site visit of a delegation of Finnish technology providers and academia representatives to assess the quality of the infrastructure and ensure readiness for the introduction the technologies.
The pilot production plant will produce much-in-demand bush biomass-based animal feed and charcoal – for agricultural, chemical, pharmaceutical and domestic purposes – as well as other high-value added products.
The visit was organized as part of a project implemented by the United Nations Industrial Development Organization (UNIDO), with funding from the Government of Finland and the private equity fund, Baobab Capital (Pty) Ltd, to promote sustainable bush-processing value chains in the country. The project among others aims to reduce bush encroachment by stimulating the utilization of invasive bush species for the production of animal feed and charcoal. This process will be an important source of jobs creation.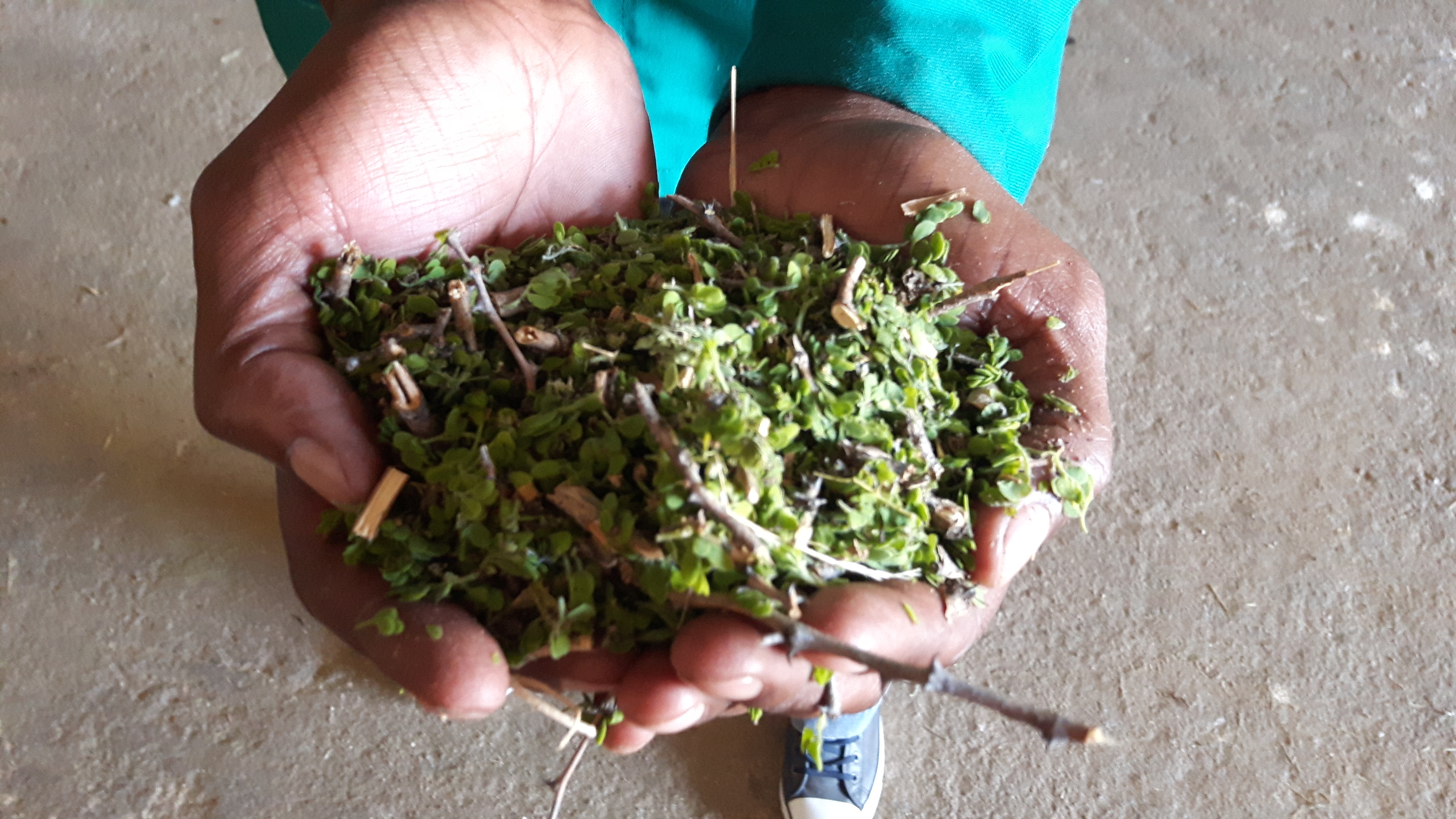 "This visit paved the way for piloting a new unique production plant for manufacturing of animal feed and charcoal," said Farrukh Alimdjanov, UNIDO Industrial Development Officer, at the conclusion of the week-long visit. "This is the result of a strong partnership among Finnish and Namibian partners and UNIDO to contribute to the sustainable industrial production of higher value-added products in Namibia, thereby generating new jobs and investment opportunities in the country."
The analysis of the allocated facilities and location proved satisfactory for the establishment of the new plant, with appropriate access to major infrastructure – including electricity and rail road access – and proximity to farms with sufficient amount of bush biomass to serve as the input material for the plant. The factory will now be established by the Namibian Development Corporation (NDC), the Ministry of Industrialization, Trade and SME Development (MITSMED), and the private equity fund Baobab Capital (Pty) Ltd.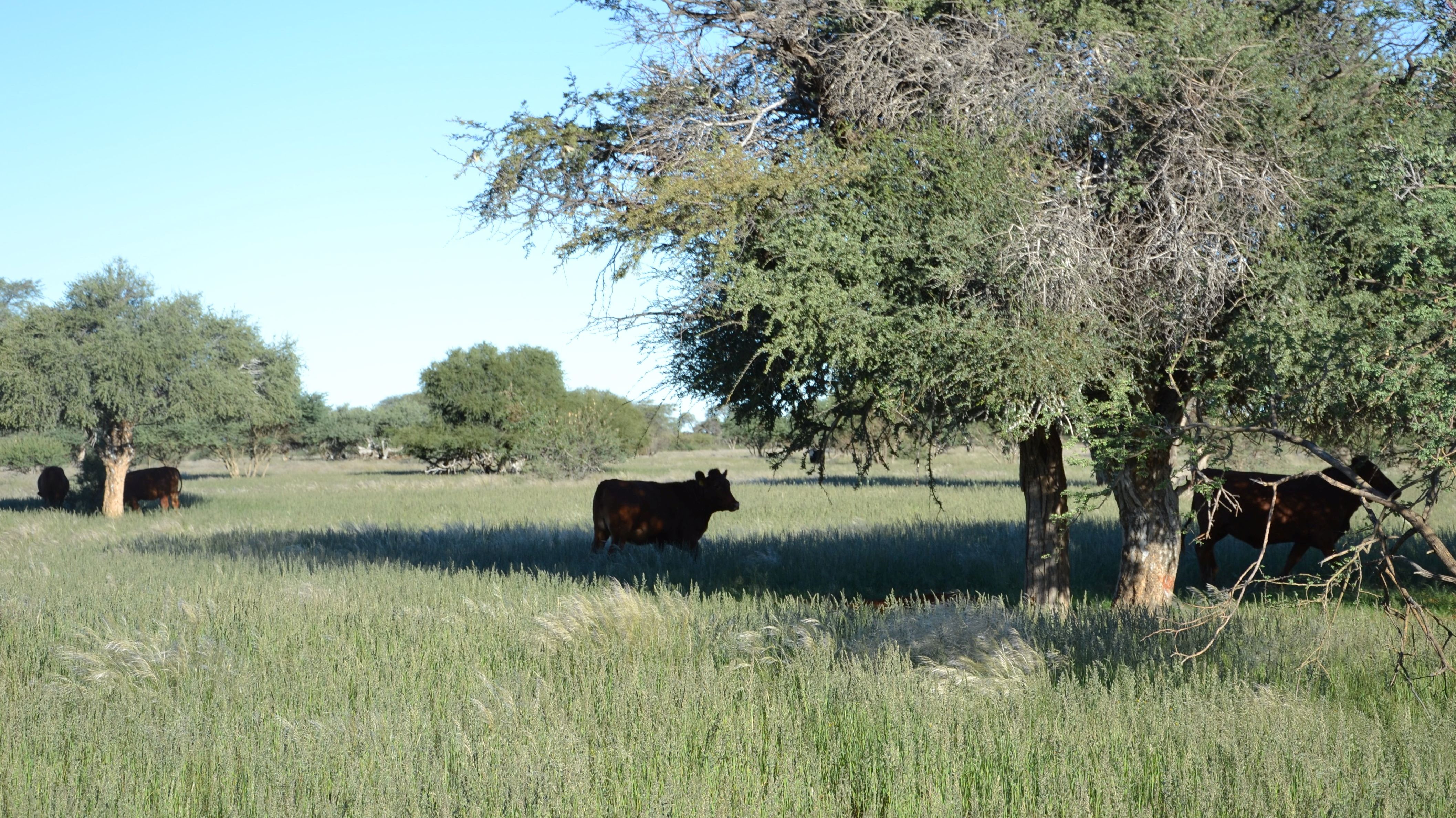 During the visit, the project was also presented as a success story of technical cooperation projects during an event, organized by the Embassy of Finland in Namibia and attended by Mika Lintilä, Finland's Minister of Economic Affairs, titled: "Finland World Ideas: Business Seminar on Cleantech, Digitalization, Education and Mining".
As part of the project, UNIDO also helped to develop a 10-year business plan for the pilot production plant which expects an operational profit ranging between 14-26 per cent per year.
For more information, please contact:
Kawira Anne Bucyana
Industrial Development Officer
UNIDO Food Systems and Nutrition Division
Farrukh Alimdjanov, Industrial Development Officer
UNIDO Business Environment, Cluster and Innovation Division