ST PETERSBURG, 11 April 2018 – The United Nations Industrial Development Organization (UNIDO) in cooperation with the OPORA Russia Committee on Women Entrepreneurship Development will hold an event on "Increasing the contribution of women to economic growth and prosperity: Creating an enabling environment" on 23 May, the opening day of the St. Petersburg International Economic Forum (SPIEF).
Women's economic empowerment is a driving force of economic development and growth, and as such it was firmly anchored in the Sustainable Development Goals (SDGs) of the Agenda 2030 for Sustainable Development. The joint UNIDO-OPORA event will provide a global perspective on the prevalent challenges and solutions for scaling up successful models of women's economic empowerment.
The event will facilitate experience-sharing between high-level government representatives and members of the international business community, women entrepreneurship advocacy groups and business networks.
Three sessions will address fostering smart and innovative business models through women's economic empowerment; the intersection of policy-making and business, and tools to empower women-entrepreneurs to succeed in global markets. In addition, a separate session on "Doing business with UNIDO" will be organized for the business community attending the event.
Most importantly, the event is expected to generate practice-oriented recommendations for harnessing the under-utilized potential of women in economic development, in particular with the support of international partners like UNIDO in cooperation with the private sector, business associations and civil society. The creation of a global women-leaders talent pool, developing advanced e-learning platforms for women in business, as well as coming up with concrete projects for capacity building of women in business are all likely to be discussed.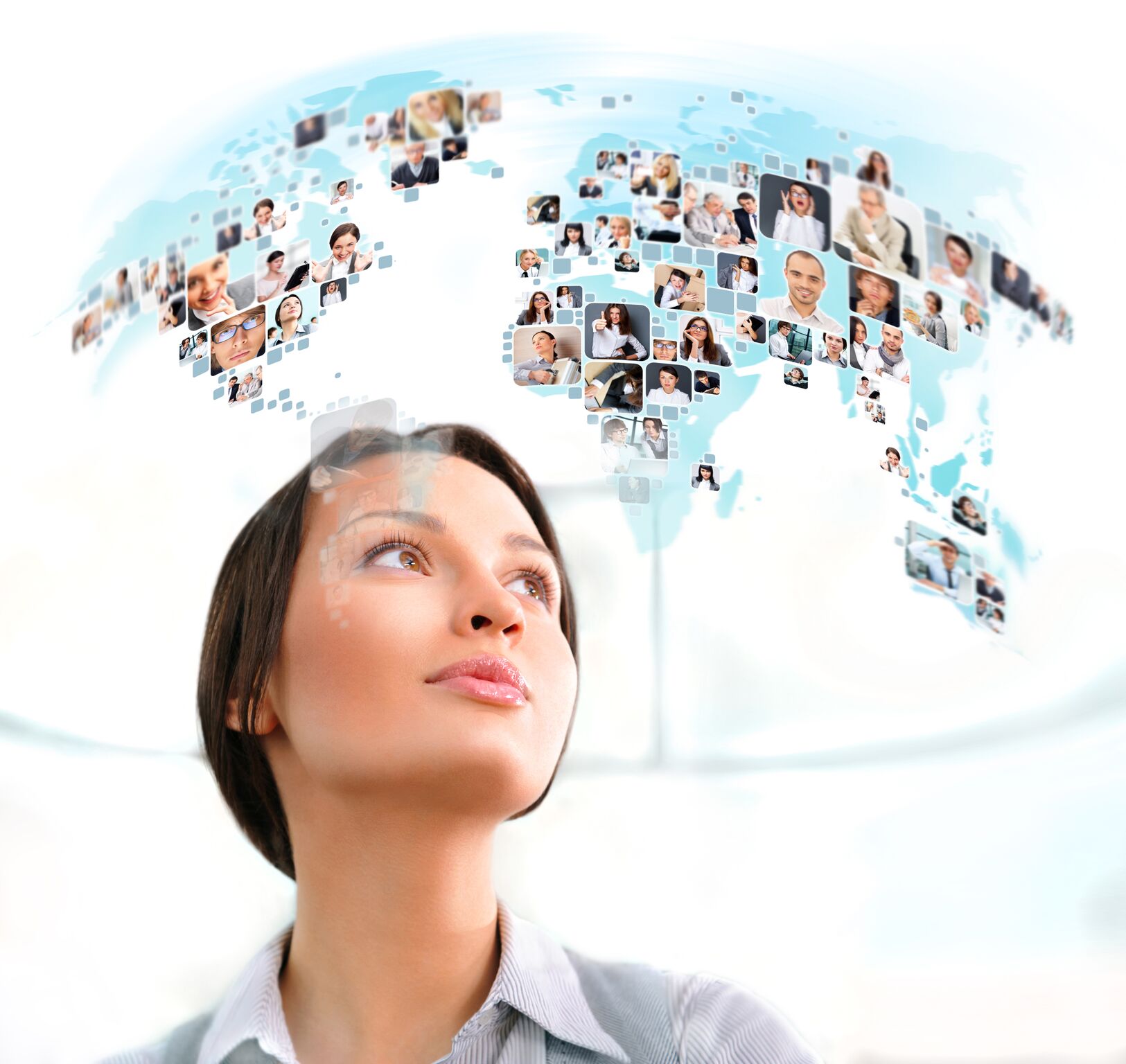 The event will take place between 8:00 and 18:00 on 23 May 2018 at the EXPOFORUM, with organizational support from the Roscongress Foundation.
SPIEF is one of the most prominent international events hosted by the Russian Federation. Every year, it gathers more than 14,000 participants from over 140 countries. SPIEF brings together heads of state, political leaders, chief executives of major international companies, and representatives of international organizations to discuss key economic issues.
To attend the event, please register here (in Russian).
To attend the event as a journalist, please see the information for media.
SPIEF Press Release – International Forum "Increasing the contribution of women to economic growth and prosperity: Creating an enabling environment" under UNIDO to be held at SPIEF 2018 (In Russian)
Find the wrap-up video and interviews conducted at SPIEF with participants here. 
For further information, please contact:
Solomiya Omelyan
Programme Officer
UNIDO Regional Division - Europe and Central Asia
Welcome speech: 
PANEL SESSION I:
Presentation on doing business with UNIDO - Introduction to UNIDO procurement:
PANEL SESSION II:
INTERACTIVE SESSION III: