Office of Evaluation and Internal Oversight (EIO)
Internal Oversight Unit (EIO/IOU)
The Internal Oversight Unit (EIO/IOU) is responsible for independent, objective assurance and advice designed to add value to and improve UNIDO's operations as well as emphasize transparency.
Functions
Conduct audits/reviews of programmes, projects, services, systems, processes, procedures and operations from all sources of funds, both at Headquarters and in the Field, to assess reliability, integrity, efficiency and effectiveness, as well as to evaluate their compliance with UNIDO's regulatory framework (e.g., regulations, rules, instructions and other pronouncements); report and make recommendations thereon to management for improvement;
Establish the existence (proving) or non-existence (disproving) of the elements that constitute wrongdoing;
Advise management on key measures to improve, inter alia, the internal control framework, risk management, RBM and governance processes;
Review the development of new policies, procedures and systems and provide proactive input into them, without prejudicing the independence of the Unit. Review donor agreements on audit and investigative matters;
Develop and maintain audit and investigative methodologies and tools, in accordance with international standards, as appropriate;
Follow up on the implementation by management of the recommendations made as a result of the work of the Unit;
Cooperate with relevant bodies with a view to harmonizing and exchanging information on internal oversight policies, procedures and practices, and ensure the implementation of best practices.
Resources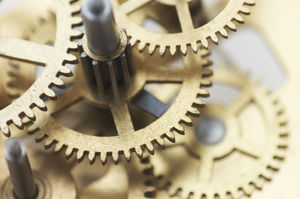 EIO Charter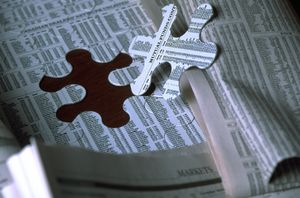 Investigation Guidelines
Report Wrongdoing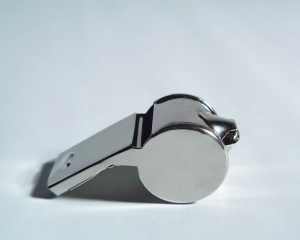 Scam Alert