Consultancy Opportunities

What is a consultancy assignment?
As a qualified expert, consultancy assignments enable you to take on challenging responsibilities and gain experience working in a specialized organisation of the United Nations. Such assignments also allow you to gain insight on how attempts are made to solve problems confronting developing economies in the area of industrialization. UNIDO hires technical experts for short-term/temporary consultancy assignments in fields related to its mandate. By applying for a consultancy, your profile will be included on the roster, providing the organisation with a pipeline of talent to draw on when needed.

Why become a Consultant?

General Requirements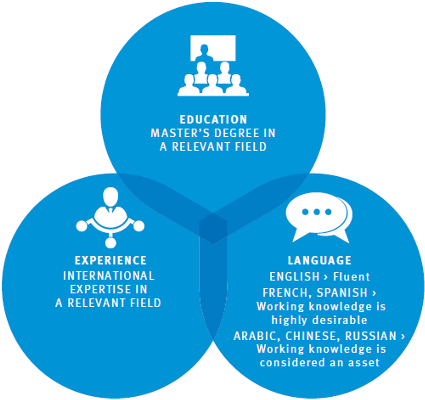 What is the duration of a consultancy assignment?
The duration of a consultancy contract depends on the nature of the assignment. This may vary from several days to several months.

In which fields does UNIDO hire consultants?