Temporary Support Positions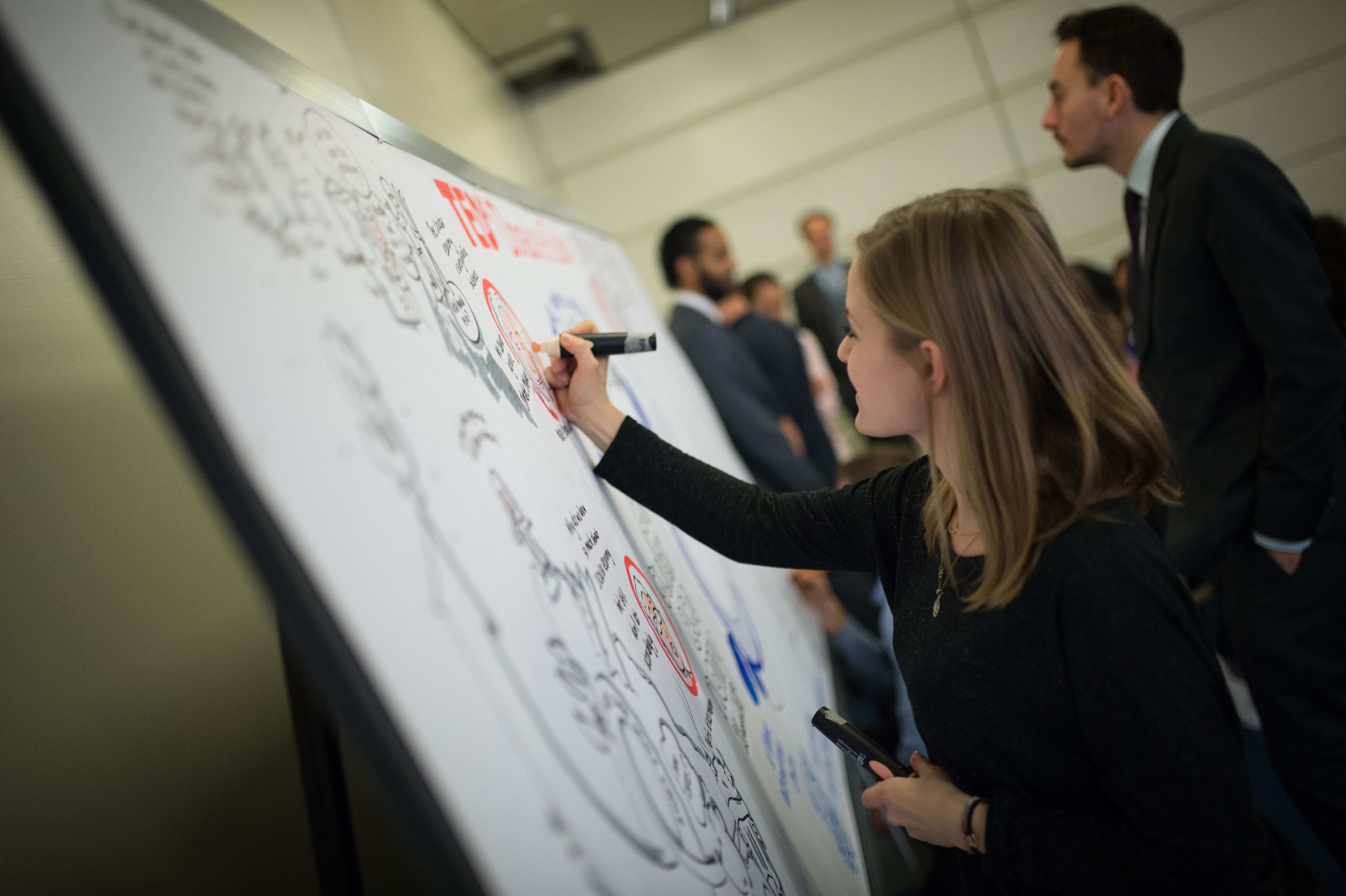 What is a Temporary General Service Staff assignment?
UNIDO occasionally recruits suitable qualified staff for short-term/temporary assignments in the General Service category to assist during peak periods with high work load. For the purpose of providing qualified candidates to the Divisions seeking temporary assistance, the Department of Human Resources Management keeps a roster of suitable support staff.
General Service staff are recruited locally. Candidates must be legal residents in the country of the duty station.
 
What is the duration of such assignments?
The duration of such short-term/temporary assignments may vary from a few days to a maximum of six months.
 
General Requirements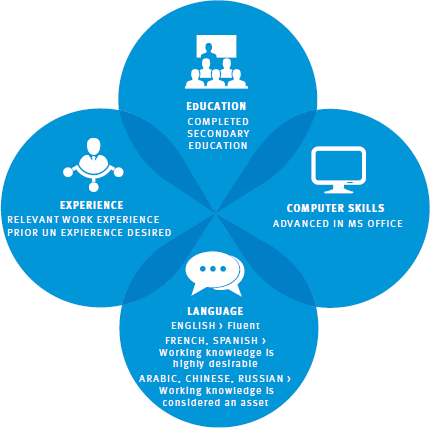 In which areas are such assignments usually?
For the majority of the temporary assignments we would be looking for candidates in the areas below. For inclusion on the roster of Temporary General Service Staff, please use the following links:
Should your profile match a vacant assignment, you will be contacted directly.