Business partnerships and Corporate Social Responsibility (CSR)
Business partnerships and Corporate Social Responsibility (CSR)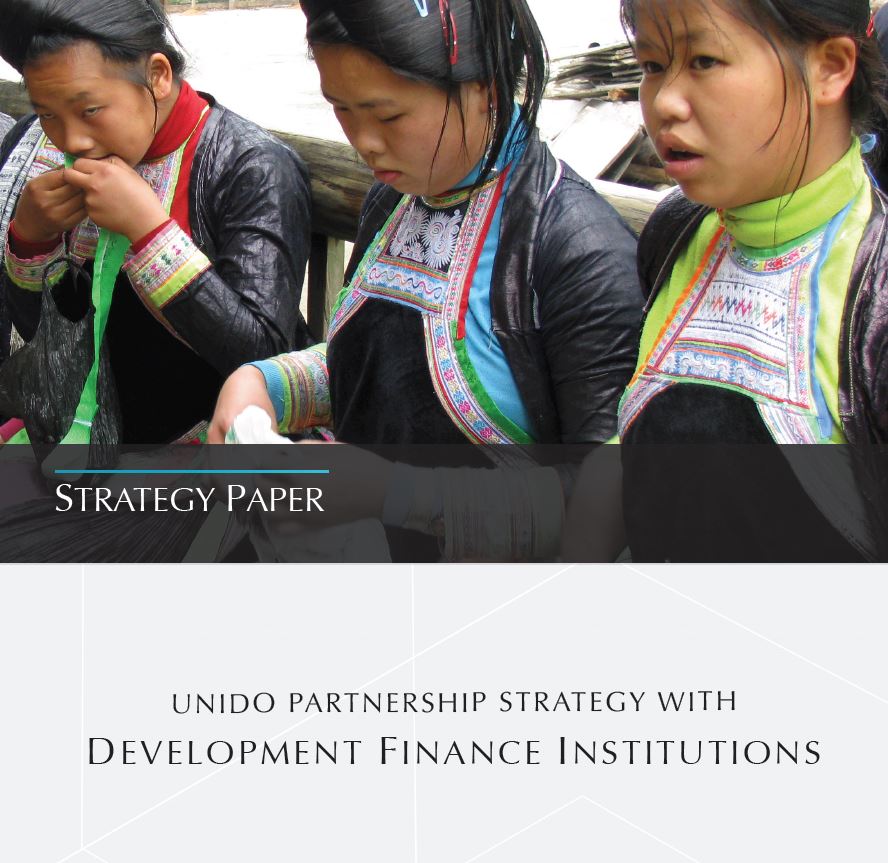 UNIDO partnership strategy with development finance institutions
Strategy paper
Global Value Chains, Local Clusters and Corporate Social Responsibility: A Comparative Assessment of the Sports Goods Clusters in Sialkot, Pakistan and Jalandhar, India
2009 (109 pages/1.8MB)
CSR Perceptions and Activities of Small and Medium Enterprises (SMEs) in Seven Geographical Clusters. Survey Report
2008 (72 pages/603KB)
Prevención de la corrupción para fomenter el desarrollo de las pequeñas y medianas empresas
2008 (38 pages/1.5MB)
Corruption Prevention to Foster Small and Medium-Sized Enterprise Development: Providing Anti-Corruption Assistance to Small Businesses in the Developing World.
2007 (36 pages/452KB)
The UN Global Compact Operational Guide for Medium-Scale Enterprises (50 to 200 Employees)
2007 (19 pages/2.3MB)
Responsible Entrepreneurs Achievement Programme (REAP). UNIDO's CSR Programme – Reaching out to SMEs Worldwide
2007 (12 pages/0.5MB)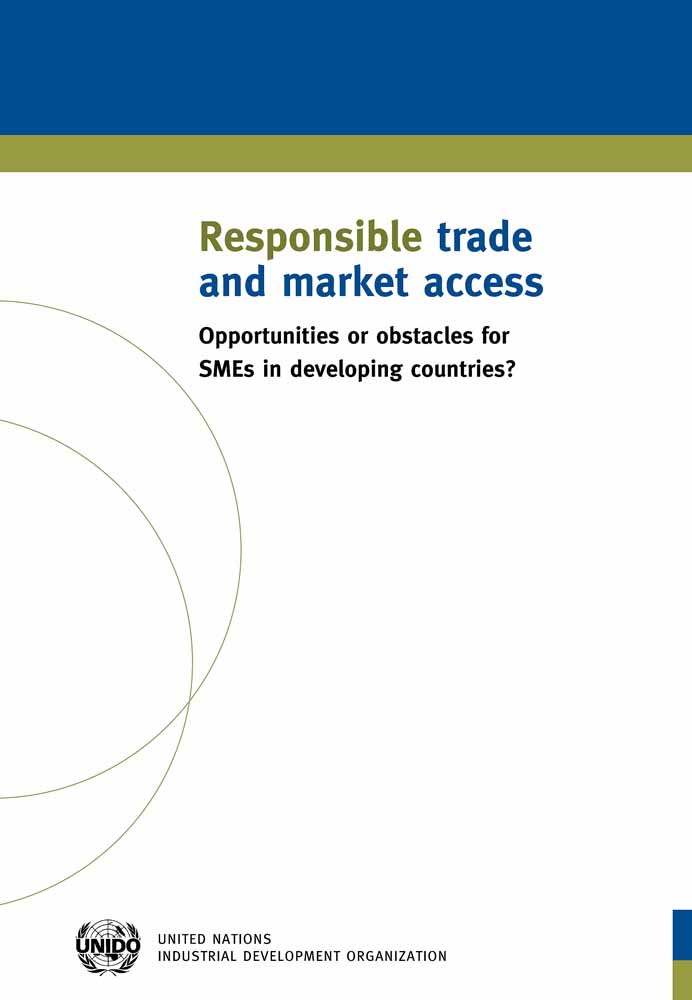 Responsible Trade and Market Access: Opportunities or Obstacles for SMEs In Developing Countries?
2006 (92 pages/413KB)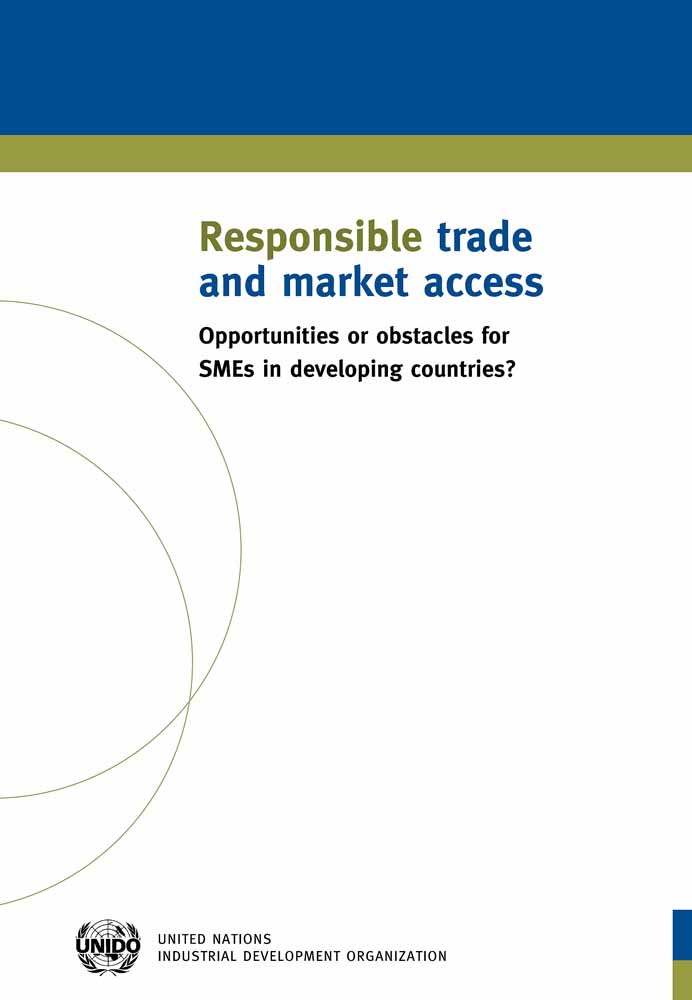 Commerce responsable et accès aux marchés: opportunités ou obstacles pour les PME dans les pays en développement?
2006 (108 pages/657 KB)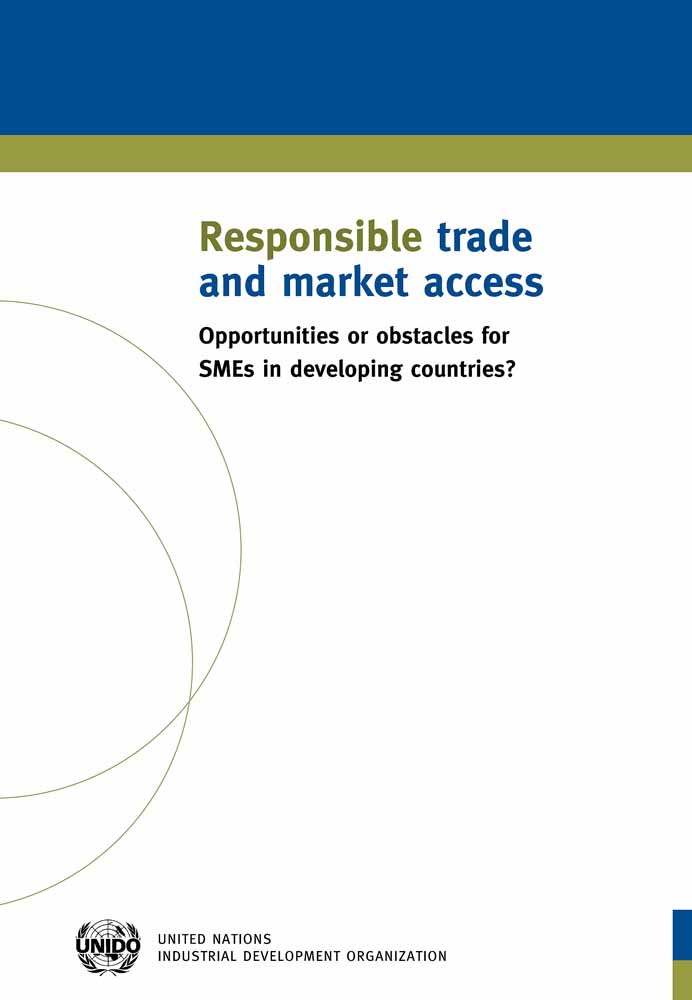 Acceso a los Mercados y Comercio Responsible. ¿Oportunidades u obstáculos para las PYME de los países en desarrollo?
2006 (108 pages/466KB)
Partnerships for Small Enterprise Development. A Joint UNDP-UNIDO Publication
2005 (52 pages/1.2KB)
Sustainable Supply Chains. The Global Compact Case Studies Series
2005 (90 pages/1.1MB)
Corporate Social Responsibility and the Development Agenda: Should SMEs Care?
2004 (30 pages/991KB)
Survey of Small and Medium Enterprises in the Global Compact
2004 (55 pages/0.5MB)
Corporate Social Responsibility: Implications for Small and Medium Enterprises in Developing Countries
2002 (90 pages/1.1MB)