Annual Report 2014
Message from the Director General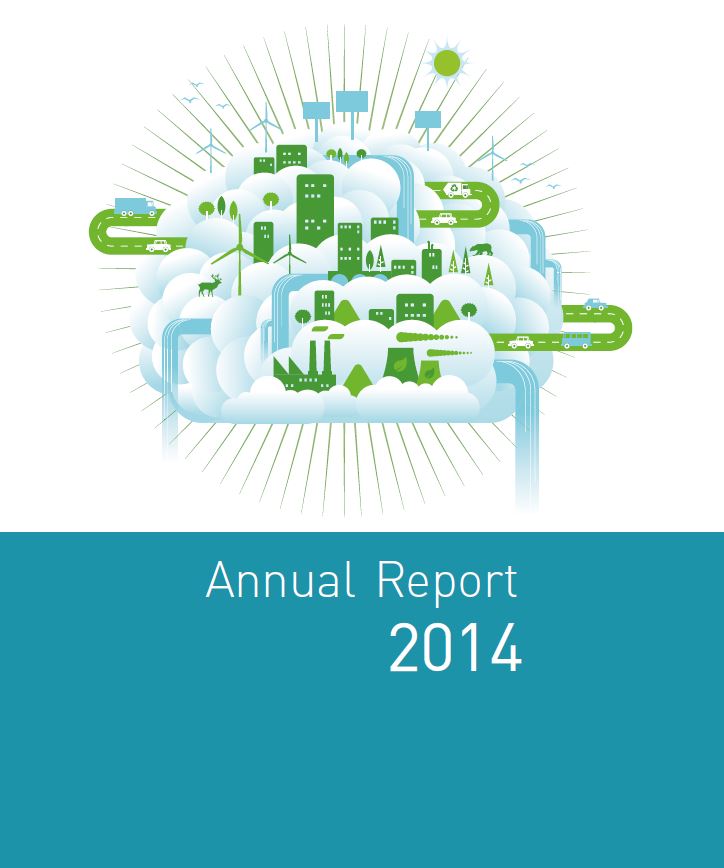 It is a great pleasure for me to present the Annual Report of UNIDO for 2014, my first full year at the helm of this important Organization.
2014 was a momentous year for UNIDO as it set out to implement the new mandate of inclusive and sustainable industrial development (ISID) unanimously given to the Organization by its Member States in the landmark Lima Declaration adopted by the fifteenth session of the General Conference in December 2013.

To place the Organization on the right track to meet the high expectations set by the Member States in the Lima Declaration, I established three critical objectives for 2014 at the strategic, operational and management levels. I am pleased to report that considerable progress has been achieved in all of these areas, and to share related developments with you in this Annual Report.

At the strategic level, it was my objective to promote a global understanding and appreciation of the importance of ISID for economic growth and development, and to encourage its incorporation in the Sustainable Development Goals (SDGs) and the post-2015 development agenda. To this end, UNIDO strengthened its dialogue with Member States and other counterparts and stakeholders in capitals in all the regions to advocate the relevance of ISID, and made significant contributions to the global processes for the formulation of the SDGs and the post-2015 development agenda.
It is therefore very gratifying for me to see that the Open Working Group established by the United Nations General Assembly to develop the SDGs incorporated inclusive and sustainable industrialization, together with resilient infrastructure and innovation, as Goal 9 in its outcome document, which forms the basis for intergovernmental negotiations currently under way on finalizing the post-2015 framework. In this connection, I am pleased to report that our engagement has been sustained in the current year, and that UNIDO is continuing to contribute to all the processes leading to the launching of the new development agenda in September 2015...Read more

LI Yong, Director General of UNIDO