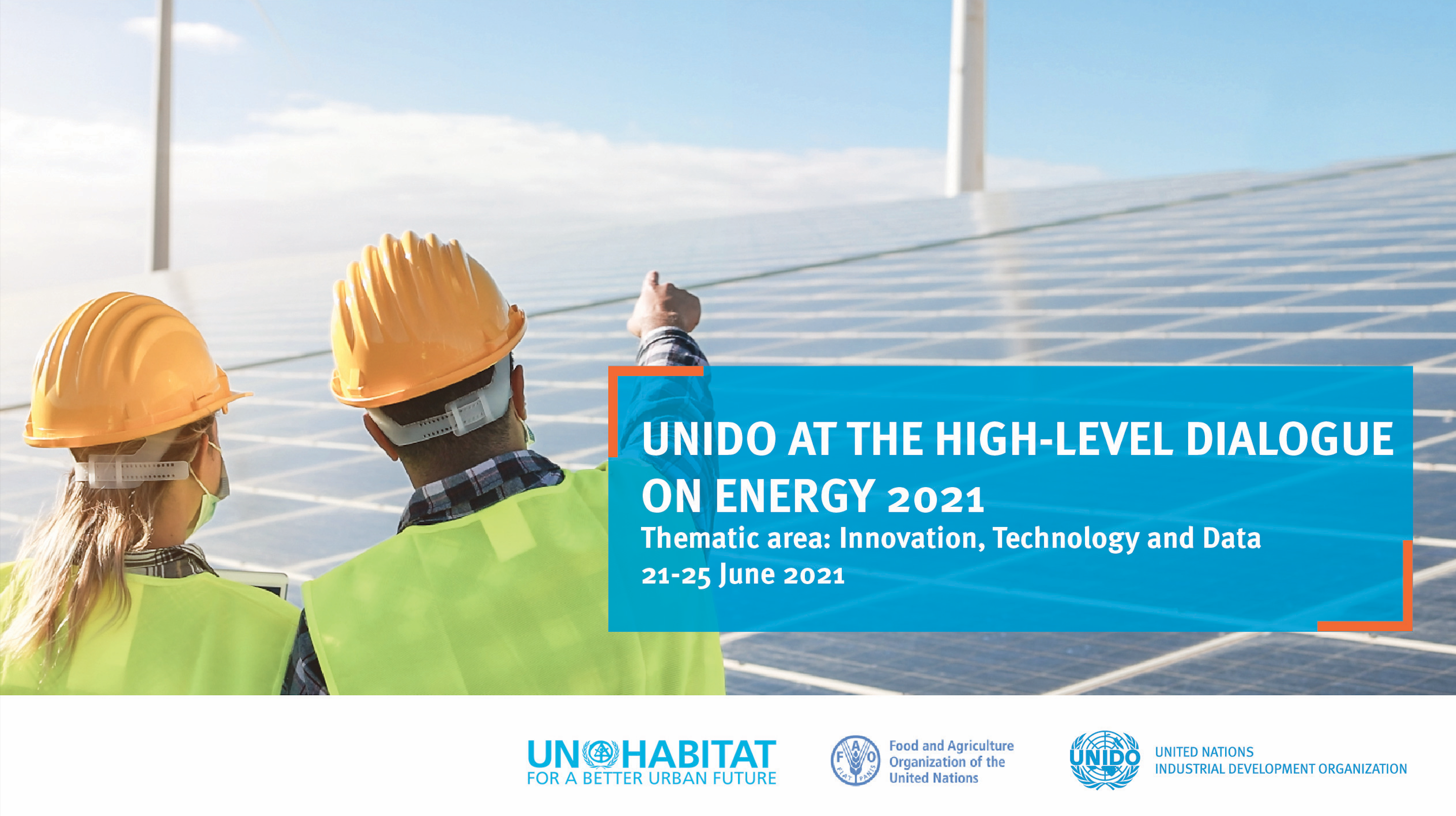 The UN Secretary-General Antonio Guterres will convene the High-level Dialogue on Energy at a summit level during the 76th session of the UN General Assembly in September 2021 in New York, to accelerate action on SDG 7 for the achievement of the 2030 Agenda for Sustainable Development and the Paris Agreement on climate change.
The High-level Dialogue on Energy in 2021 represents the first global gathering on energy under the auspices of the General Assembly since the UN Conference on New and Renewable Sources of Energy held in Nairobi in 1981. It presents a historic opportunity to provide transformational action in the first years of the SDG Decade of Action.
As part of the preparation towards the Dialogue, the Ministerial Thematic Forums will be organized virtually from 21-25 June 2021. The Forums will focus on the five topics of the Dialogue:
Energy access;
Energy transition;
Enabling SDGs through inclusive, just energy transitions;
Innovation, technology and data;
Finance and investment. 
Reports detailing recommendations for action needed on each of the five priority themes will be officially launched at each Forum by the Technical Working Group (TWG) co-lead organizations. Together, these five reports will comprise a global roadmap for achieving affordable and clean energy for all by 2030, on the road to net-zero emissions by 2050.
UNIDO, together with FAO and UN-Habitat, is co-leading the TWG on Innovation, Technology and Data. Together, the co-leads will launch their report on 22 June 2021 at 3:20 PM CET. The livestream of the Forum's ministerial segment (including the launch of the reports) is available on UN TV.