Resources
Scroll down to explore our wide range of online learning materials, including webinars and publications.
Montreal Protocol and beyond: 17 stories along the journey from ozone layer protection to sustainable development
The 2030 Agenda for Sustainable Development and the 17 Sustainable Development Goals (SDGs) embody the global commitment to build a more sustainable future for all. These universally agreed objectives address the most urgent environmental, social and economic challenges of our time...
Circular economy and the Montreal Protocol Division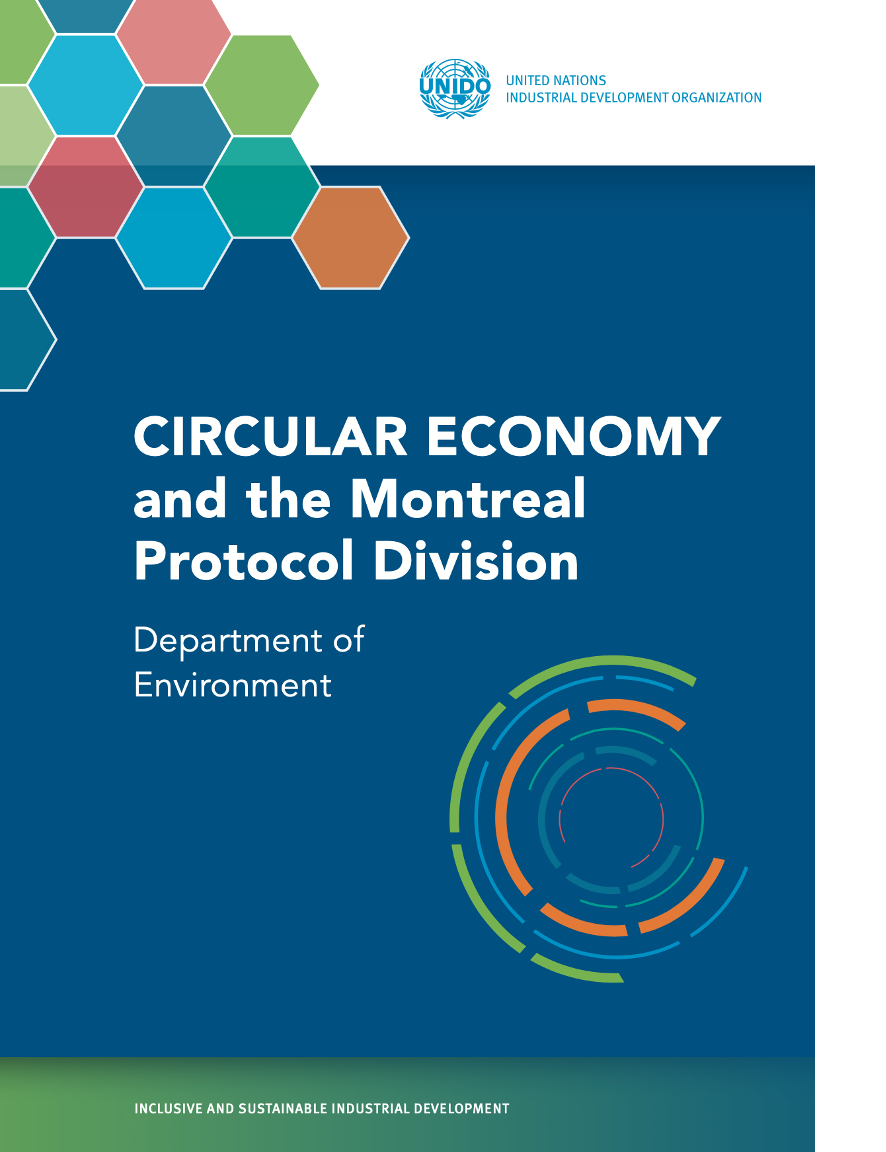 The aim of this publication is to introduce the work of UNIDO's Montreal Protocol Division ( MPD ) and its support for the circular economy. It illustrates how the Division integrates circular economy practices into its services, which include the conversion of production facilities, product design, capacity building, new business models and policy advice...
Guidance Report on net benefits and cost for energy efficient refrigeration design options
Our goal: promoting green refrigeration together with saving resources. Your goal: growing your business. Let's do it together. By choosing green refrigeration technologies you can increase your business opportunities and gain better visibility....
Some Like It Cool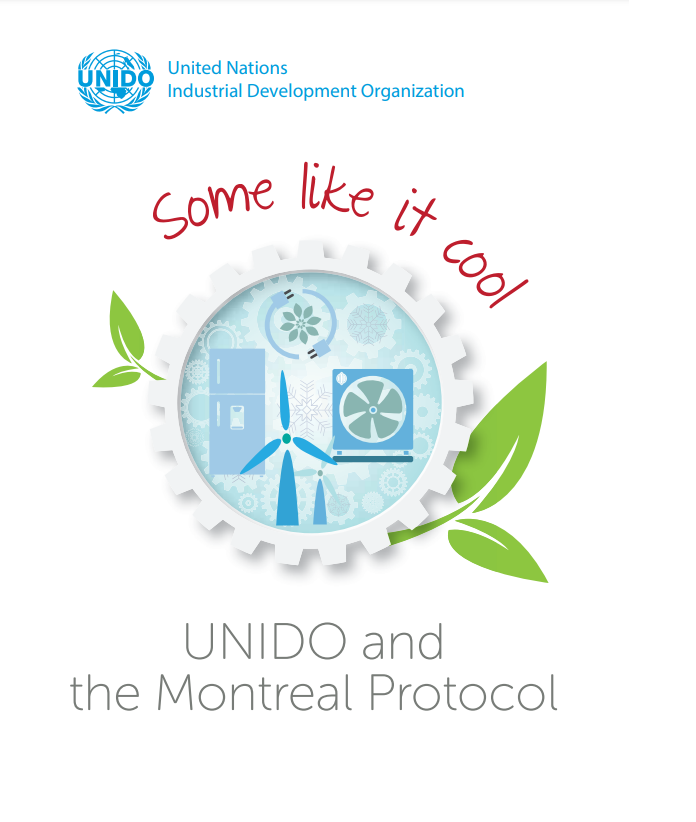 The Montreal Protocol is the most successful environmental agreement in history. The international treaty was established in 1987 to prevent the use and production of chemicals that deplete the ozone layer...
Kigali in Action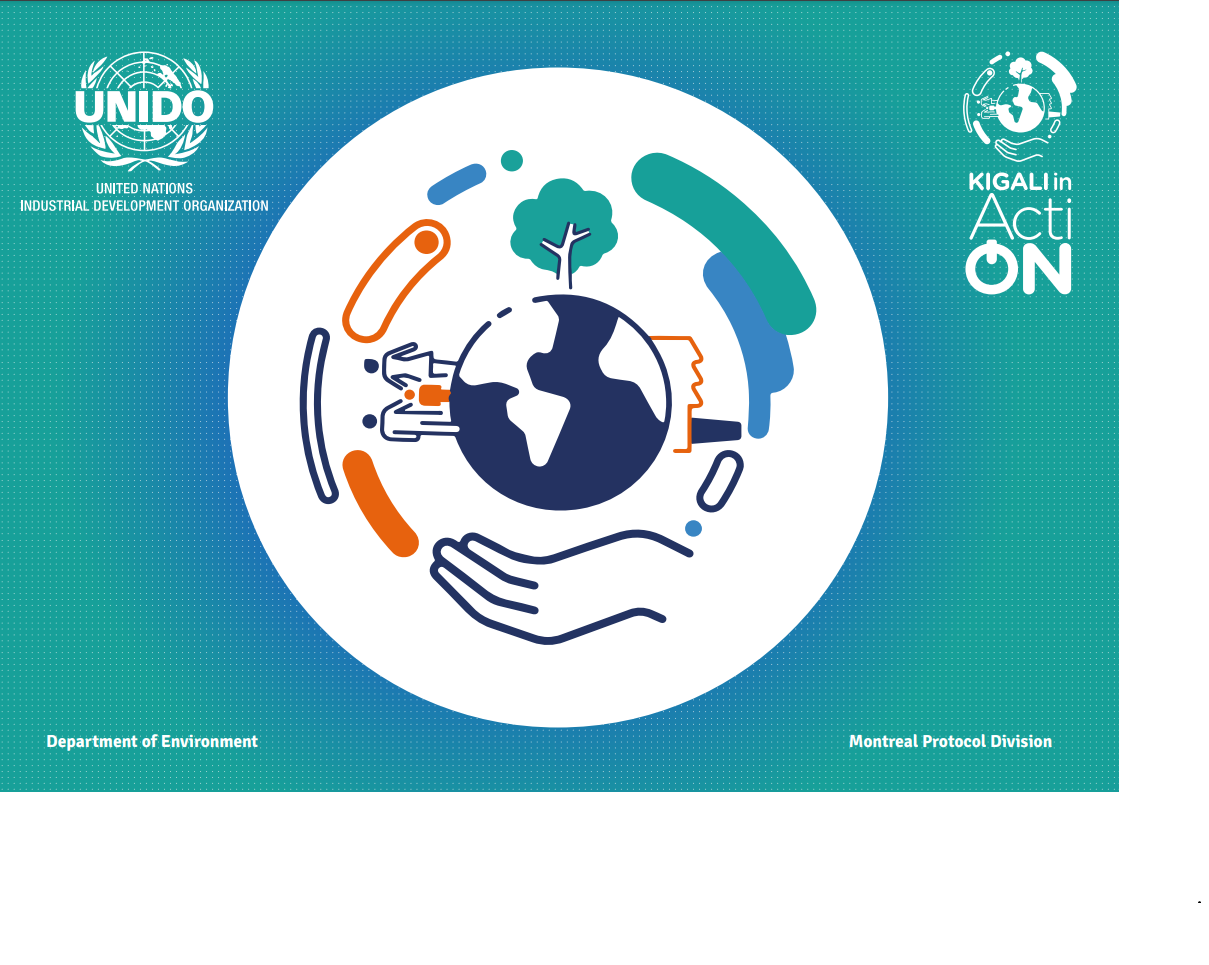 Over the last 30 years, we have worked to phase-out ozone depleting substances(ODS) under the Montreal Protocol, contributing to ozone layer protection and climate change mitigation. The Kigali Amendment (KA) adds hydrofluorocarbons(HFCs) to the list of substances which are to be phased-down. Its ratification, implementation, and enforcement pose challenges but also great opportunities....
Sustainable Food Cold Chain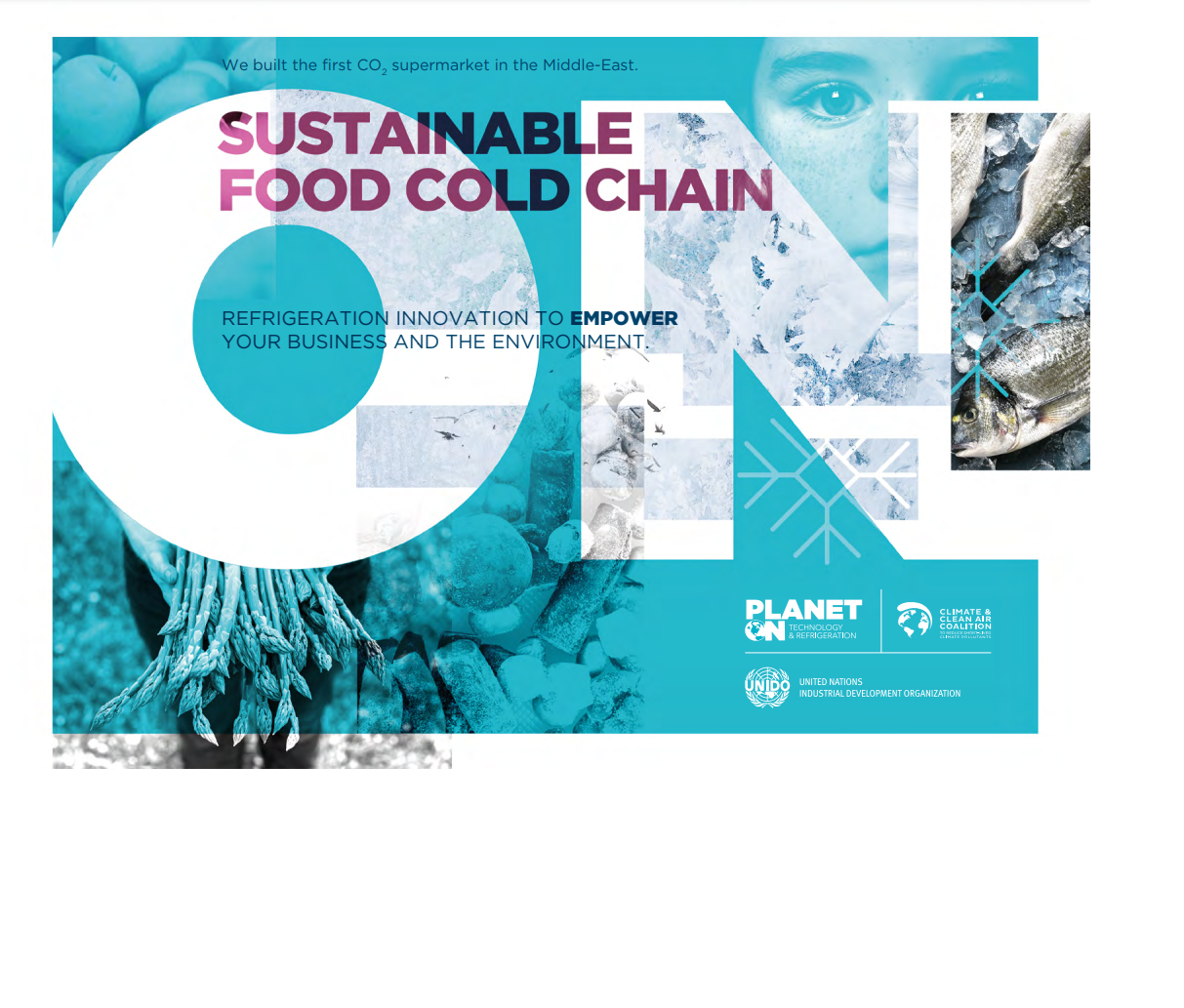 Global warming is accelerating faster than originally expected, and more dire impacts are expected based on the most recent scientific studies as shown in the latest IPCC special report on "Global Warming of 1.5°C" . The IPCC estimates that the global average temperature increase is likely to reach 1.5°C between 2030 and 2052 based on current business-as-usual (BAU) case...
Way to go with UNIDO – mapping the HFC phase-down
With the Kigali Amendment, the Montreal Protocol will be an even more powerful instrument against global warming. UNIDO is well-equipped to guide the Parties towards the Kigali Amendment's goals. Since 1992, UNIDO has avoided the use and potential emission of 338 million tons of CO2-equivalent, which is comparable to the annual CO2 emissions of 99 coal-fired plants....