Programme and Budget Committee agrees budget for 2024-25
23 May 2023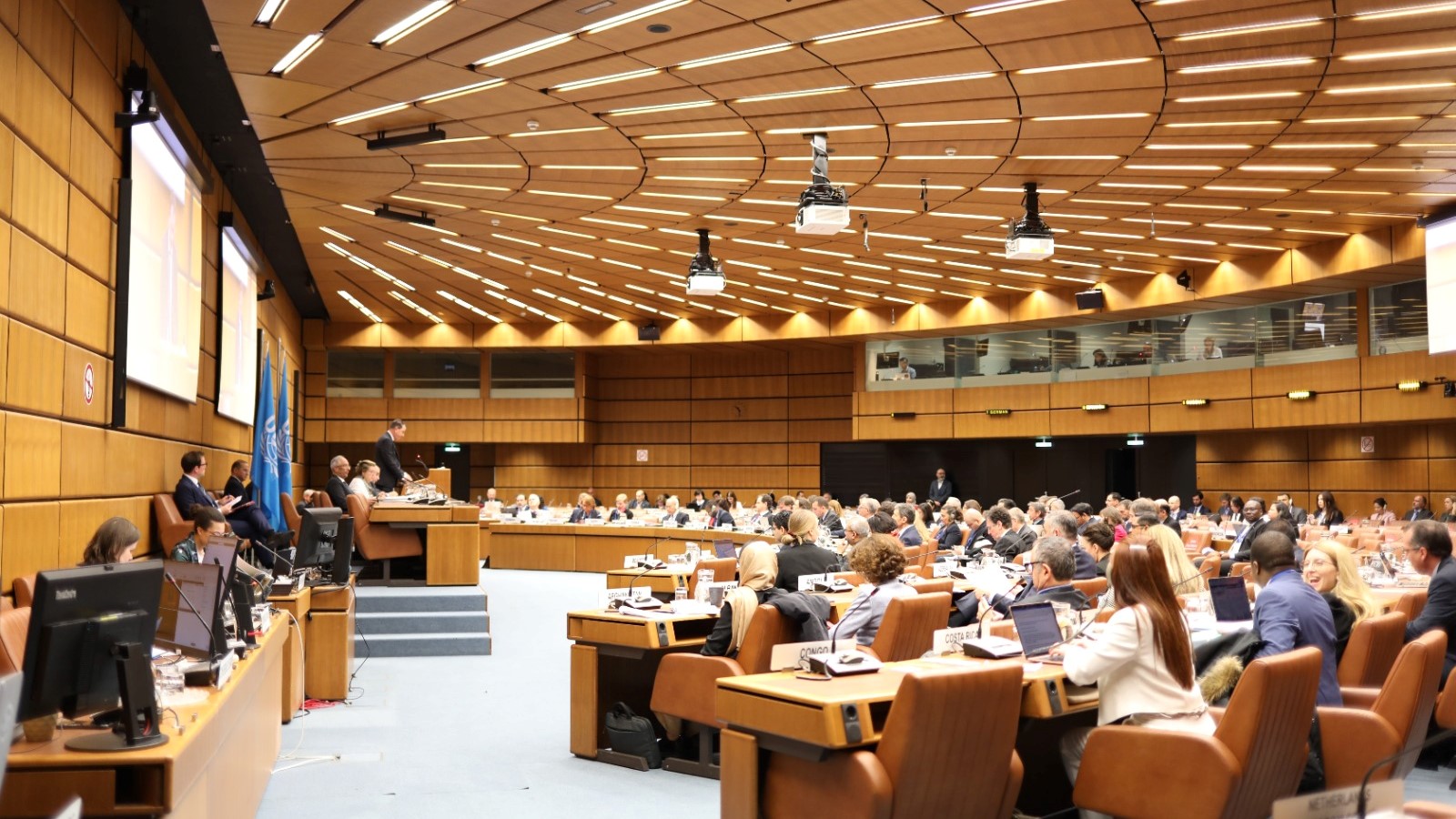 VIENNA - Following three days of consultations, the thirty-ninth session of the UNIDO Programme and Budget Committee (PBC) concluded today with the adoption of the budget for 2024-2025.
The PBC consensus on a new budget confirms the trust of Member States in the Organization and Director General Gerd Müller's reform efforts.
In adopting the programme and budgets for 2024-2025, UNIDO Member States expressed support for further modernization of UNIDO, the ongoing reform of the UNIDO field structure, and increased delivery of technical cooperation.
The PBC agreement on a new budget signals Member States' positive confirmation of trust in the Organization and in Director General Gerd Müller's leadership and priorities.
In statements delivered by their representatives, UNIDO Member States commended the Organization for its technical assistance, policy advice and capacity building programmes, and welcomed the Director General's priorities outlined in his report: food security and agribusiness; fair global supply chains; energy efficiency and improved access to renewable energy to reduce industrial greenhouse gas emissions.
The UNIDO Secretariat expressed its gratitude to Ambassador Aftab Ahmad Khokher of Pakistan who chaired the 39th session of the PBC.
Further details here:
https://www.unido.org/pbc/39-resumed