Food Safety Approach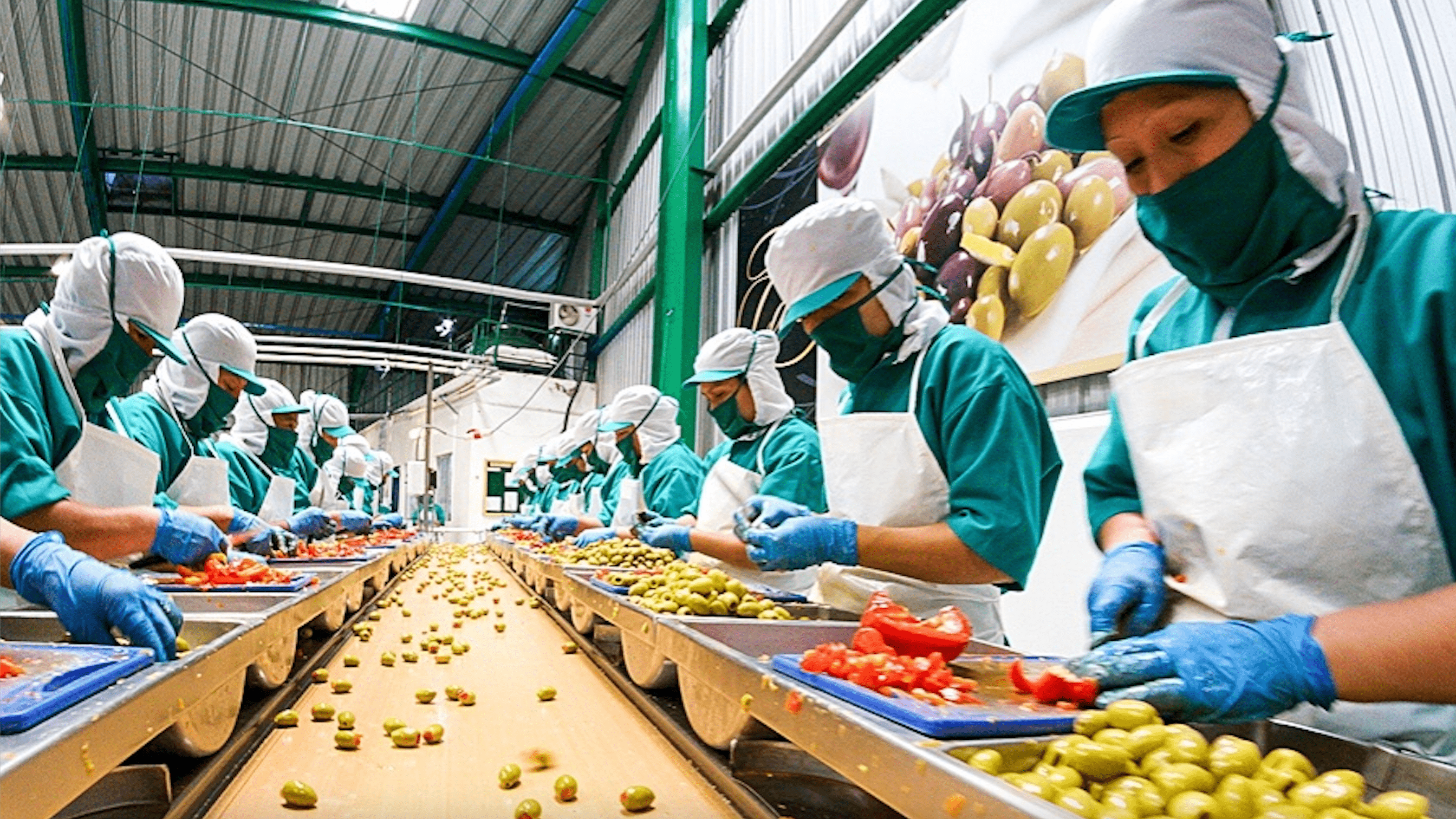 Developing and promoting best practices in food safety for the benefit of food and agri-food businesses as well as consumers is an essential element of UNIDO's mandate to accelerate and promote inclusive and sustainable industrial development (ISID), which in turn is a key contributor to Sustainable Development Goal 9 (SDG9) "building resilient infrastructure, promoting inclusive and sustainable industrialization and fostering innovation".
Within UNIDO, the Department of Agri-business under the Directorate of Digitalization, Technology and Agri-Business is the main driver of the Organization's mandate of promoting sustainable and inclusive business opportunities through agri-business and agri-value chain development. To achieve this goal, technical cooperation activities focus on adding value to agricultural commodities all along the value chain. Through its technical assistance, the Department links resources and markets in the agribusiness value chains and strengthens forward and backward industrial linkages in order to advance the economic transformation of countries, improve employment and income opportunities, and reinforce sustainable livelihoods.
UNIDO's food safety approach is centered on three key pillars:
1. enabling sustainable businesses through effective food safety capacity building;
2. enabling a favorable food safety environment through integrating food safety into the wider context of regulatory frameworks, national quality and food safety policies as well as infrastructure development;
3. fostering food safety advocacy and partnerships through enabling the engagement of the private sector in local, regional and global partnerships and advancing multi-stakeholder food safety dialogue and interventions.