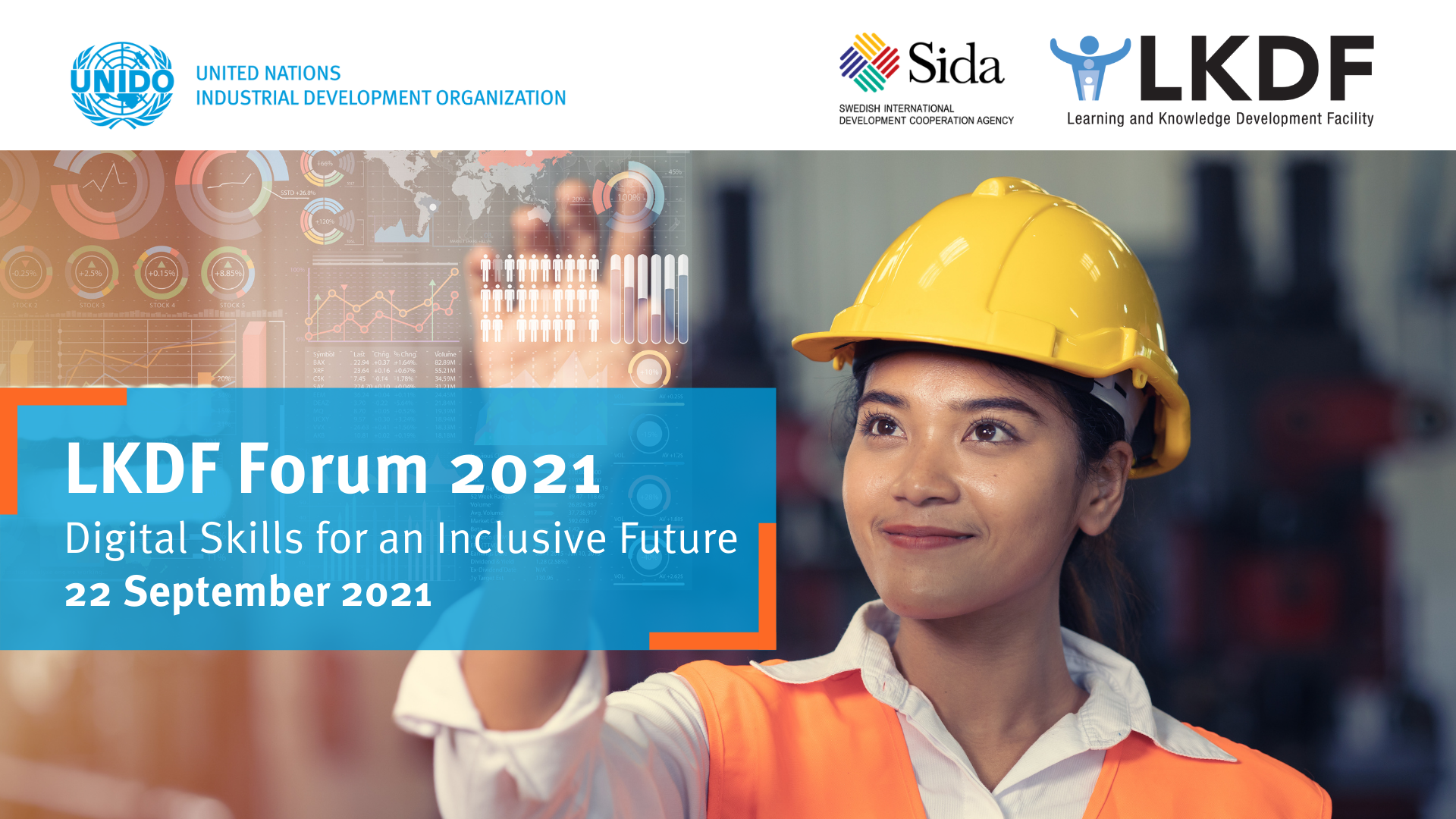 The COVID-19 pandemic has led to a leap in the digitalization of learning, working and connecting with others, but it has also exposed a serious digital divide that reinforces social and economic disparities.
Under the theme Digital Skills for an Inclusive Future, and through a combination of plenary sessions, expert-led workshops, and networking opportunities, the LKDF Forum 2021 will provide a virtual venue to discuss the future of skills and jobs. In particular, how to seize the opportunities of digital technologies to ensure an inclusive future, empowering the most vulnerable and leaving no one behind.
Find more information below and here.