Accelerating the transition to a circular economy as a holistic response to the triple planetary crisis
09 November 2022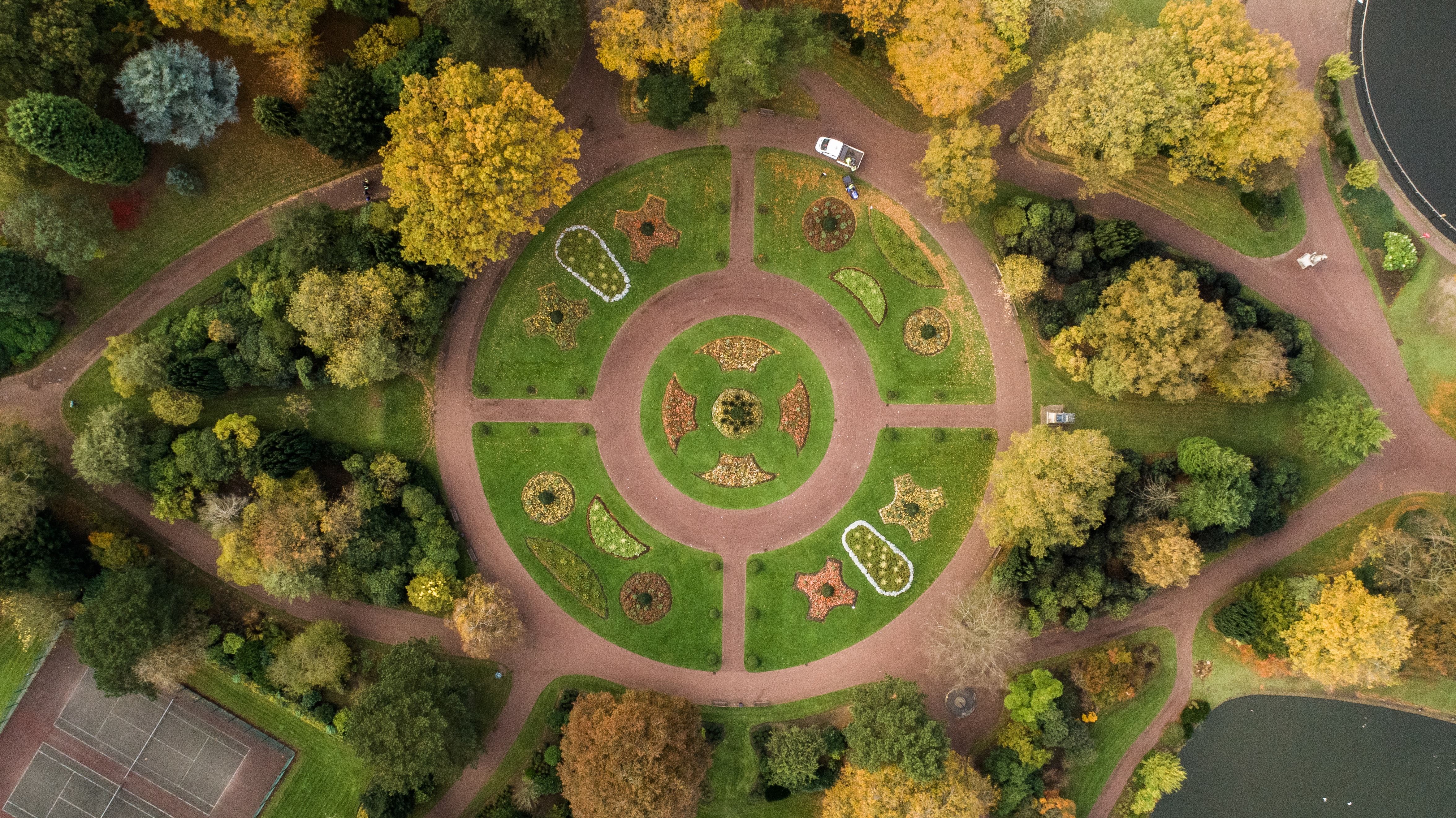 SHARM EL-SHEIKH – A United Nations high-level side event at COP27 discussed how circular economy principles and practices can serve as a catalyst to promote human well-being, preserve nature, cut pollution, and make economies more competitive. By bringing together representatives of governments, UN agencies, the private sector, think tanks and youth, the event explored the enabling factors for accelerating the global shift towards circular economy within the context of just, inclusive, and sustainable development.
"We really also need to look not only at how we power the system…but also how we run the system, so how we produce and how we consume. (…) We need to think to move from a linear system where we take, make and waste to a circular system," said Miranda Schnitger, Climate Lead at the Ellen MacArthur Foundation who moderated the session.
Gerd Müller, Director General of the United Nations Industrial Development Organization (UNIDO), who opened the event, highlighted the multidisciplinary nature of circular economy. "Addressing the climate challenge presents a golden opportunity to promote prosperity, security and a brighter future for all…Climate action can bring more than US$26 trillion in economic benefits by 2030. Sixty-five million new green jobs could also be created through our efforts," he said.
Opening the panel discussion, Jeanne d'Arc Mujawamariya, Minister for Environment of the Republic of Rwanda, shared barriers and actions related to circular economy. For instance, the ban of plastic bags has unveiled the potential of circular economy. "We make sure that no waste is wasted. Everything is used, re-used and repaired because it creates green jobs", said the minister, whose country will host the next World Circular Economy Forum in December.
During the panel discussion, participants stated that transitioning from a linear to a circular economy requires a coordinated effort to leverage systemic action across government, the private sector, and civil society.
"Circular economy is a global challenge, one that requires clarity, inclusion and consistency (…) We really need to rise up the responsibility to tackle these complex triple threats," said Mashael bint Saud AlShalan, Co-Founder of Aeon Collective, Kingdom of Saudi Arabia.
Commenting on the implementation of circular economy in the Indonesia, Dr. Medrilzam, Director of Environmental Affairs at Indonesia's Ministry of National Development Planning, highlighted that "there are many aspects that we are implementing to push the circular economy, but certainly collaboration is key. We believe that it can strengthen the implementation of circular economy." Indonesia aims goal to become a fully circular economy.
Xuan Zihan, YOUNGO Cities and Green Jobs Working Groups representative, brought the youth perspective into the discussion. He highlighted political and societal shifts that young people need when it comes circular economy. This includes reskilling young professionals, providing education on circular economy in schools and supporting young innovators.
Robert Marinkovic, Climate Change Advisor at the International Organization of Employees, believes that all the elements to implement a circular economy exist. "With circular economy we have many good examples that we can push further and scale. (…) We need to intensify our efforts and work together." He also mentioned the importance of standards and clear objectives for the private sector as well as a stronger monitoring of policy implementation.
In her closing remarks, Olga Algayerova Executive Secretary of UNECE, stressed that "we need to accelerate, and we need take action", and indicated that mindsets must change and that policies, standards, guidelines, as well as frameworks, are strong tools to promote circularity.
Other thematic areas such as financing, policy incentives, investment, capacity building, knowledge sharing, traceability, education on circular economy drove the discussion amongst the panelists.
This COP27 side-event was organized by UNIDO, UNITAR, PAGE, GGKP, UNECE, ESCWA and UN-OHRLLS.
(Photo by Josh Power on Unsplash)