Japan and Sweden join Industrial Deep Decarbonization Initiative
16 November 2022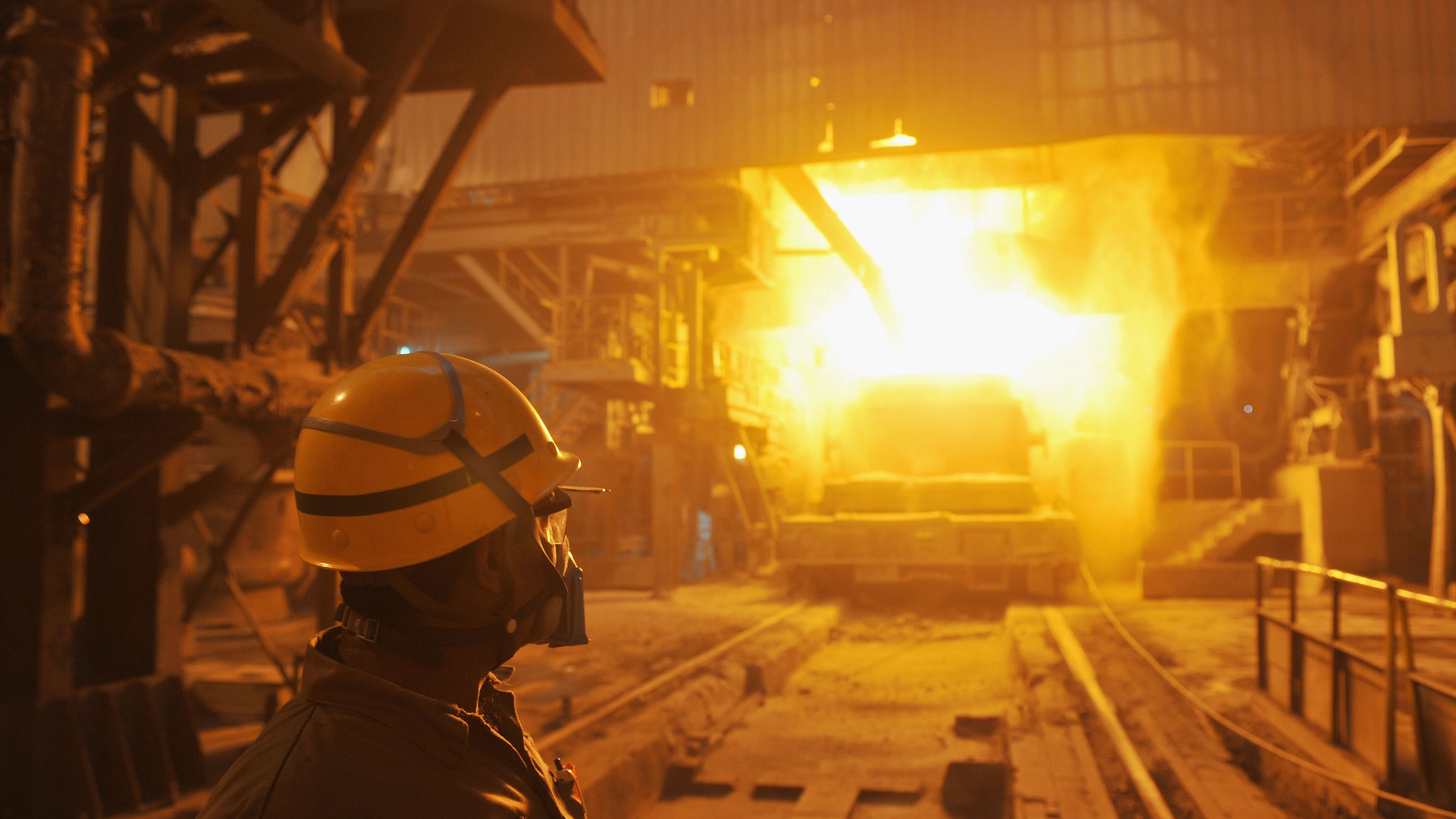 Photo: Marcel Crozet / ILO Creative commons license
SHARM EL-SHEIKH – At the UN Climate Change Conference (COP27), Japan and Sweden have announced they are joining the Industrial Deep Decarbonization Initiative (IDDI) – an international coalition of public and private organizations that are working to decarbonize heavy industries, starting with the steel, cement and concrete sectors.
Other member governments of the coalition – which is an initiative of the Clean Energy Ministerial, and is coordinated by the United Nations Industrial Development Organization (UNIDO) – include Canada, Germany, India, the United Kingdom, the United Arab Emirates, Saudi Arabia and the United States.
"Industrial decarbonization is a common challenge to all countries, hence the need for a coordinated approach," said Shinichi Kihara, Deputy Director General of Technology and Environment at Japan's Ministry of Economy, Trade and Industry. "That's why Japan has made the decision to join the Industrial Deep Decarbonization Initiative."
Romina Pourmokhtari, Sweden's Minister for Climate and the Environment, said, "I'm happy to announce that Sweden is joining the Clean Energy Ministerial's Industry Deep Decarbonization Initiative to further strengthen our collaboration."
Globally, industry contributes an estimated 34 per cent of annual greenhouse gas emissions. Steel and cement (also used to make concrete) account for more than half of these industrial emissions. The IDDI aims to stimulate demand for lower-carbon versions of these common construction materials through greener public procurement. (see: UN-led coalition to release targets to cut carbon from public construction projects)
UNIDO's Rana Ghoneim, who coordinates the IDDI, welcomed Sweden and Japan and invited more countries to join the initiative.
See: US joins Industrial Deep Decarbonization Initiative
For further information please contact:
Macarena Aguilar
Email: iddi@unido.org