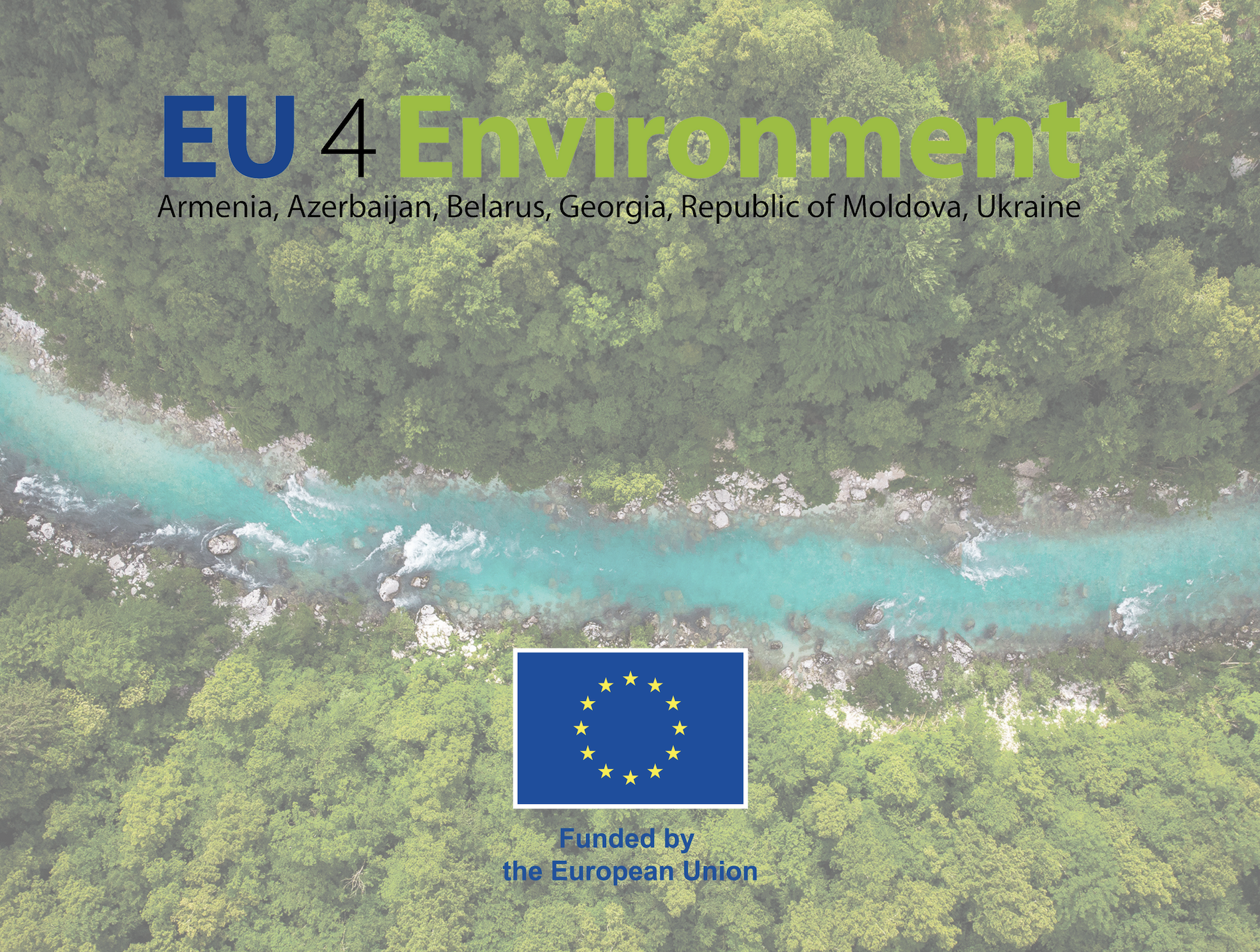 Funded by the European Union, the EU4Environment Action aims to preserve and better use the natural capital, increase people's environmental well-being, and stimulate economic growth in six Eastern Partnership countries: Armenia, Azerbaijan, Belarus, Georgia, the Republic of Moldova, and Ukraine.
By bringing together environmental and economic actors, the EU4Environment Programme helps to deliver policy and legislative changes, making planning and investment greener, stimulating thus the uptake of innovative technologies, adopting new business models, and creating green jobs. It also promotes better environmental governance, improved management of protected areas and forests, and sustainable trade.
The Action will span from 2019-2022, involving five implementing organisations - OECD, UNECE, UN Environment, UNIDO, and the World Bank – that will focus on producing tangible and achievable results in line with the goals, priorities and overall cooperation targets defined by the Partner countries.
Building on important achievements of the former EaP GREEN Programme, where 350 participating SMEs demonstrated the effectiveness of UNIDO's RECP approach, UNIDO will continue to promote and build national capacities to enable SMEs in the six countries in switching to a Resource Efficient and Cleaner Production. In addition, UNIDO will identify opportunities that can support the creation of circular value chains and the establishment of Eco-Industrial Parks to raise the opportunities and benefits of a Circular Economy at the national and regional levels among enterprises, the government and the civil society.
#StrongerTogether
Read more about EU4Environment here.
For more information, please contact
Ms. Tatiana Chernyavskaya
Contribution to the Sustainable Development Goals