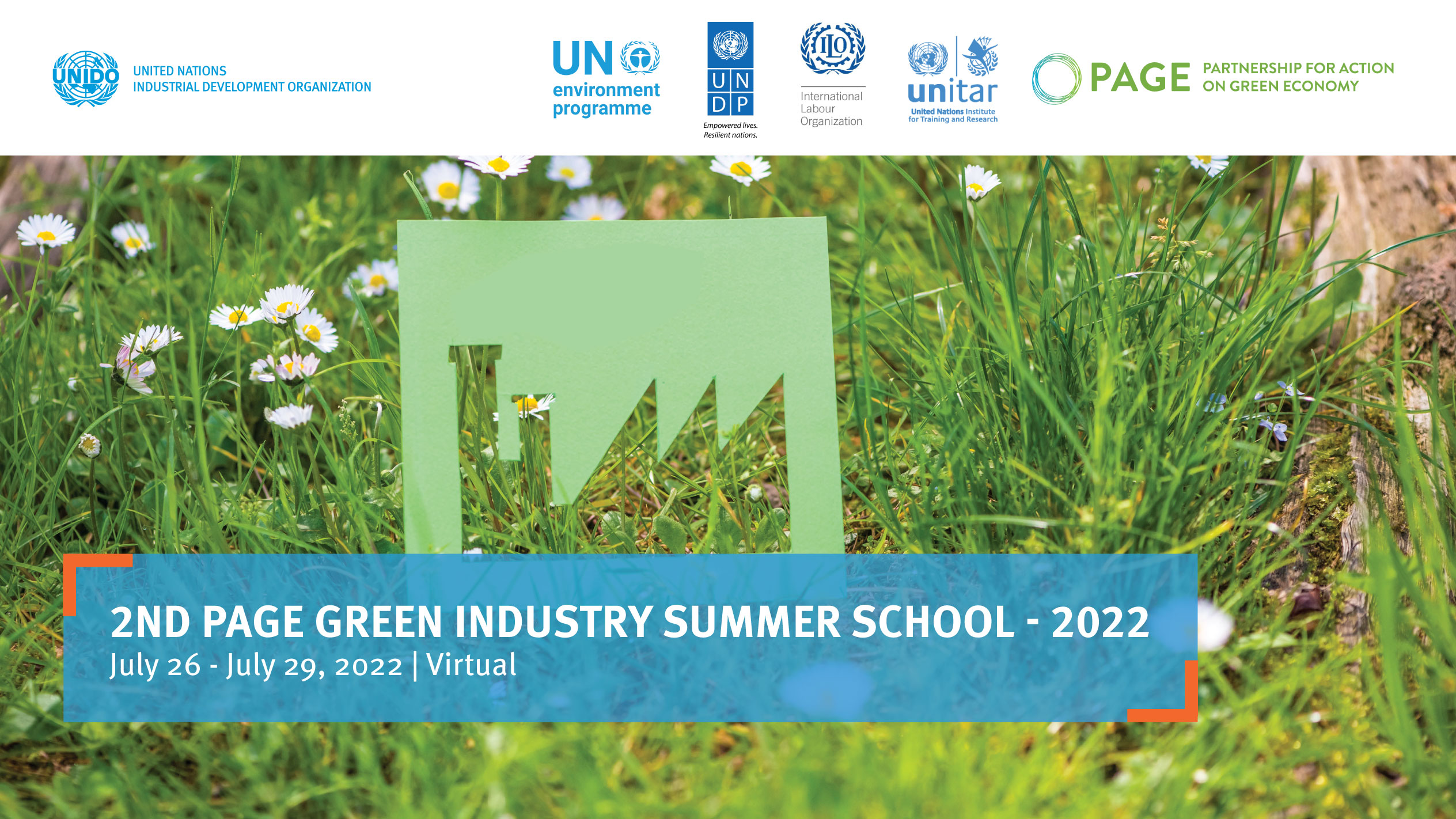 Attaining advanced levels of inclusive and sustainable industrial development will require not only increased incomes but also conscious efforts to sustain growth, promote social inclusiveness and move towards greener structural transformation—as well as managing related trade-offs. Trends in resource use and energy consumption indicate that current forms of industrial production damage ecosystems and risk undermining the social and economic development benefits achieved thus far. A key underlying reason for these negative trends is that the incentives that guide the way people invest, produce and consume are not accounting for environmental costs. The need to rethink our incentives system to one that is based upon principles of sustainability is therefore obvious and urgent. Green Industry tools supported by green industrial policy can be a driving force in transforming negative trends and incentivizing stakeholders to foster an inclusive and green, system-wide socioeconomic transformation.
The impacts and economic consequences of COVID 19 have added additional layers to the existing complexities of our production systems. They have shown the vulnerability of our production systems to sudden shocks and yet, the crisis has demonstrated that manufacturing remains the backbone of our economies. For the recovery to happen, it is critical to understand how the pandemic has affected the industrial sector—and the prospects for the future of industrialization as economies all over the world continue to rebound and recover.
Therefore, UNIDO is organizing green industry summer school under the United Nations Partnership for Action on Green Economy (PAGE) to provide guidance to policymakers and practitioners on green industrial transformation and provide an up-to-date overview of the debate on green industrial policy.