Guiding MSMEs' business recovery in the wake of the COVID-19 pandemic
21 May 2019 UNIDO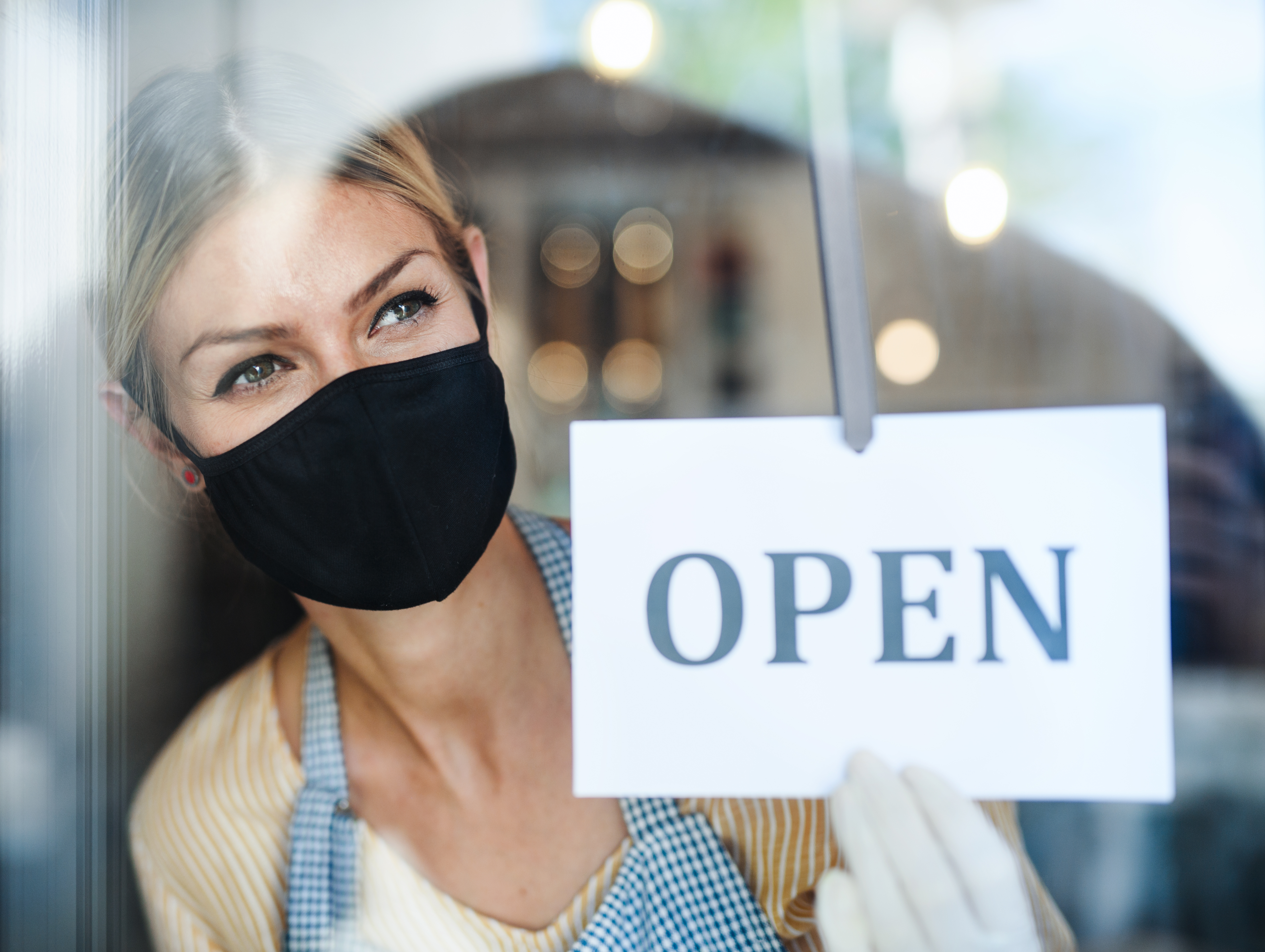 To help micro, small, and medium enterprises (MSMEs) identify potential issues arising from the health crisis and get down to solving them as quickly as possible, the UN Industrial Development Organization (UNIDO) has published "Guidance for MSMEs business recovery in the wake of the COVID-19 pandemic".

While the COVID-19 disaster has not involved as much physical destruction of businesses as natural disasters, like floods or earthquakes, the situations bear a lot of similarities: the negative impacts on businesses come without early warning and are felt immediately.

As the response measures lead to the containment of the spread of the virus, opportunities for recovery are opening up and need to be leveraged to "build back better", as stressed by the UN Secretary-General Antonio Guterres. One of the key elements of the recovery is assisting MSMEs.

There are many different types of enterprises, and there are also differences regarding the degree to which they are affected by the pandemic. Providing concise and comprehensive guidance - a perfect fit for each MSME - is a challenge.

Therefore, UNIDO's "Guidance for MSMEs business recovery in the wake of the COVID-19 pandemic" is of a generic nature. It follows typical steps for businesses' post-crisis assessment and may be applied in different countries worldwide.
The lead questions in this publication highlight typical priorities that arise during a business recovery, and are grouped by phases. They begin with the immediate-reaction questions (Are any of your staff affected by COVID-19? Are your premises operational?); then progress to questions that clarify where businesses stand in the wake of COVID-19 (Are you paying employees on time? Are any of your key suppliers affected by COVID-19 and, if so, will this have any impact on your business?); and conclude with more detailed assessment questions which will help (re)shape businesses after the disaster, covering various aspects of work, such as marketing, pricing, inventory, funding, and more.
Download English version of the Guidance here.
Download Chinese version of the Guidance here.
For more information, please contact: