Laying the foundations for Cuba's pharma industry
01 November 2016 Charles ARTHUR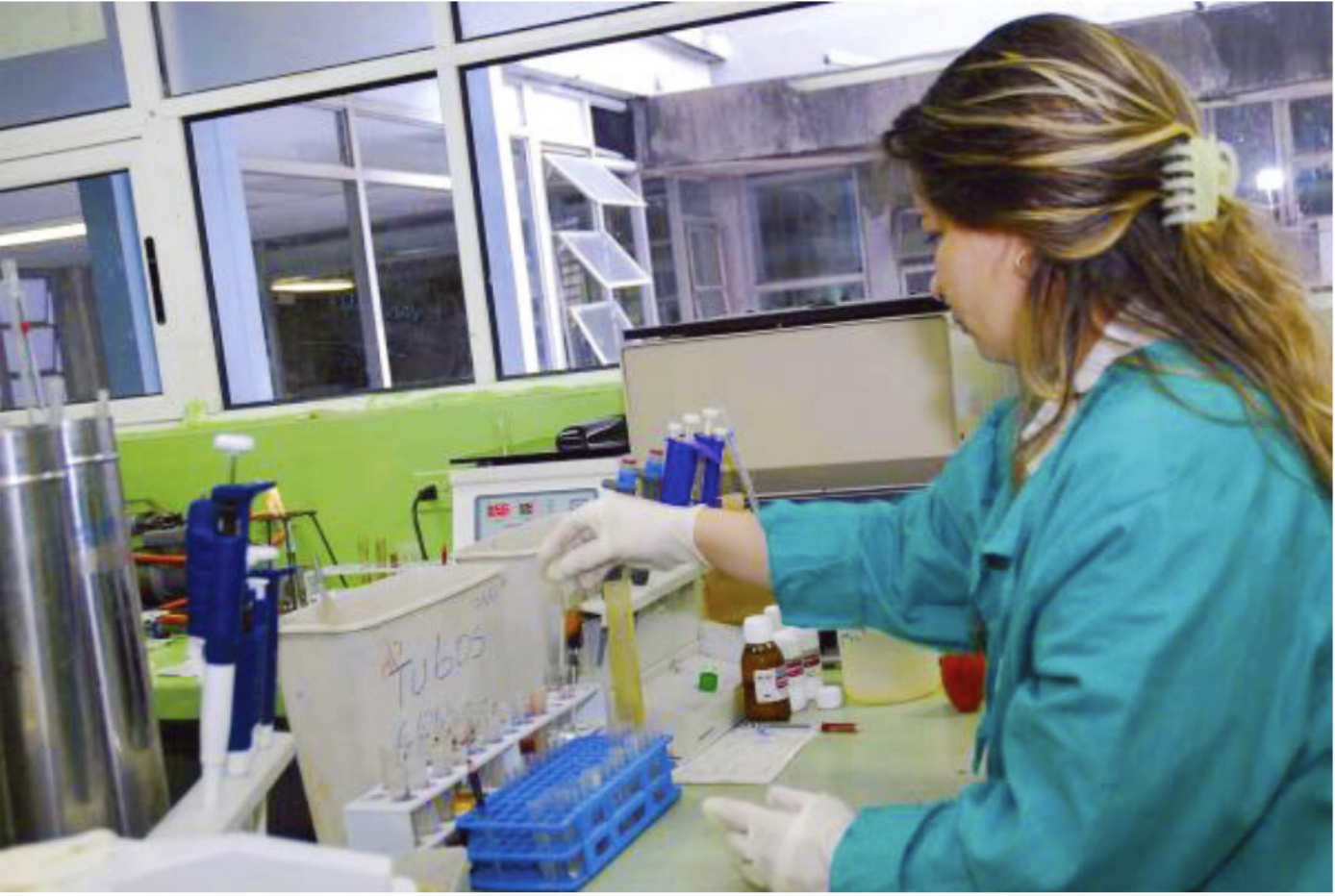 Today, Cuba has a relatively strong domestic pharmaceutical and biotechnological industry, which responds to the needs of the population and to export opportunities, but things were very different in the late 1970s.
At that time, Cuba had to rely on expensive imports of vaccines and drugs, a dependence all the more difficult in the context of the United States embargo which restricted the sale of medicines from the US to Cuba.
A UNIDO project, beginning in 1978, enlisted the expertise of an Indian company, Sarabhai Chemicals, to help establish Cuba's first chemical synthesis plant for the production of generic pharmaceutical products. Sarabhai supplied technical know-how and major equipment, and trained Cuban personnel in India, as well as supervising the installation, testing and commissioning of the multi-purpose plant.
The project was financed by India's contribution through UNIDO's Industrial Development Fund and by UNDP resources, and was executed by UNIDO. It was an early example of successful South-South cooperation.
The construction of the plant, located in the Havana municipality of Cotorro, was completed in early 1981, and it was inaugurated on 8 March by Vilma Espín, a Communist Party leader and founder of the Federation of Cuban Women. In honour of International Women's Day, the plant was named the Empresa Farmacéutica 8 de Marzo.
Two batches of Cuban technical personnel travelled to the Sarabhai facilities in Gujarat, India, to get training in the fields of production, quality control, maintenance and engineering design. Meanwhile, the transfer of technology, the installation and testing of equipment, and the training of staff at the plant in Cuba took some considerable time.
Finally, in May 1986, the Empresa Farmacéutica 8 de Marzo was commissioned and began the production of 15 basic pharmaceuticals. Over time, the plant expanded to cover different production lines.
The introduction of advanced pilot technology for the production of pharmaceutical compounds and the training provided for numerous Cuban experts created the conditions for the scaling up of generic medicine production in the following years.
Today, the Empresa Farmacéutica 8 de Marzo is affiliated with the state-owned Biotechnological and Pharmaceutical Industries Business Group, known as Biocubafarma, which produces more than half of the country's essential medicines. Cuba's biopharmaceutical industry represents one of the island's largest production sectors with the greatest export potential, and the country is a world-leader in the development of vaccines and drugs to treat HIV/AIDS, circulatory diseases and cancer.
See a detailed UNIDO report: Establishment of a multi-purpose pilot plant. Cuba, 13 March 1987