"ModulusTech is a company born out of the need for sustainable housing solutions. As the world grappled with this unprecedented crisis of COVID19, we went back to our drawing board to see how we could help."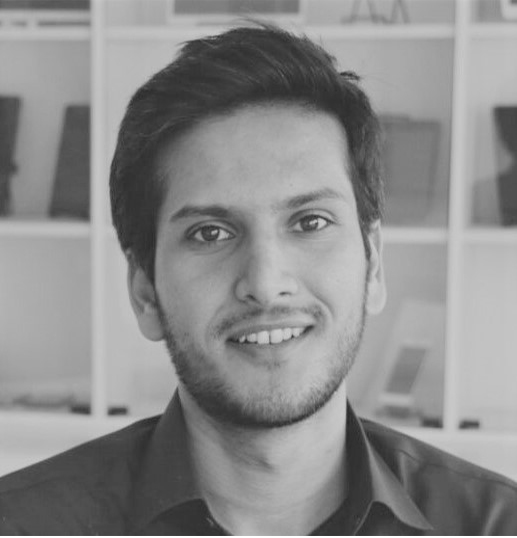 Nabeel Siddiqui is the CEO and co-founder of a Pakistani start-up that has restructured its manufacturing line in response to the COVID-19 emergency. Siddiqui says, "The biggest issue confronting us right now in Pakistan is not the fatality rate of the disease, but the collapse of the healthcare system under pressure of circumstances that no country was prepared for. Without proper care and isolation, a lot more people will get sick and a lot of lives that could be saved would be lost."
COVID-19 is spreading rapidly through Pakistan and by mid-June the country had seen more than 180,000 confirmed cases, a 257% increase on the previous month. Officials are estimating that nationwide confirmed cases of COVID-19 infections could reach up to 1.2 million by the end of July.
"At ModulusTech, we believe in quick, simple and economical solutions," says Siddiqui, "Therefore, we have redirected our expertise and restructured our manufacturing line to build and provide infrastructure to support our healthcare system, and our country, through this crisis."
The Karachi-based company aims to revolutionize the affordable housing sector with its innovative flat-packed modular design. Using an industrialized housing concept, ModulusTech houses can be transported and set up in as little as three hours, while being cost-effective and sustainable. But now the company is repurposing to help hospitals deal with the influx of patients infected by COVID-19.