UNIDO has mobilized US$849m to protect the ozone layer and reduce global warming
08 December 2017 Charles ARTHUR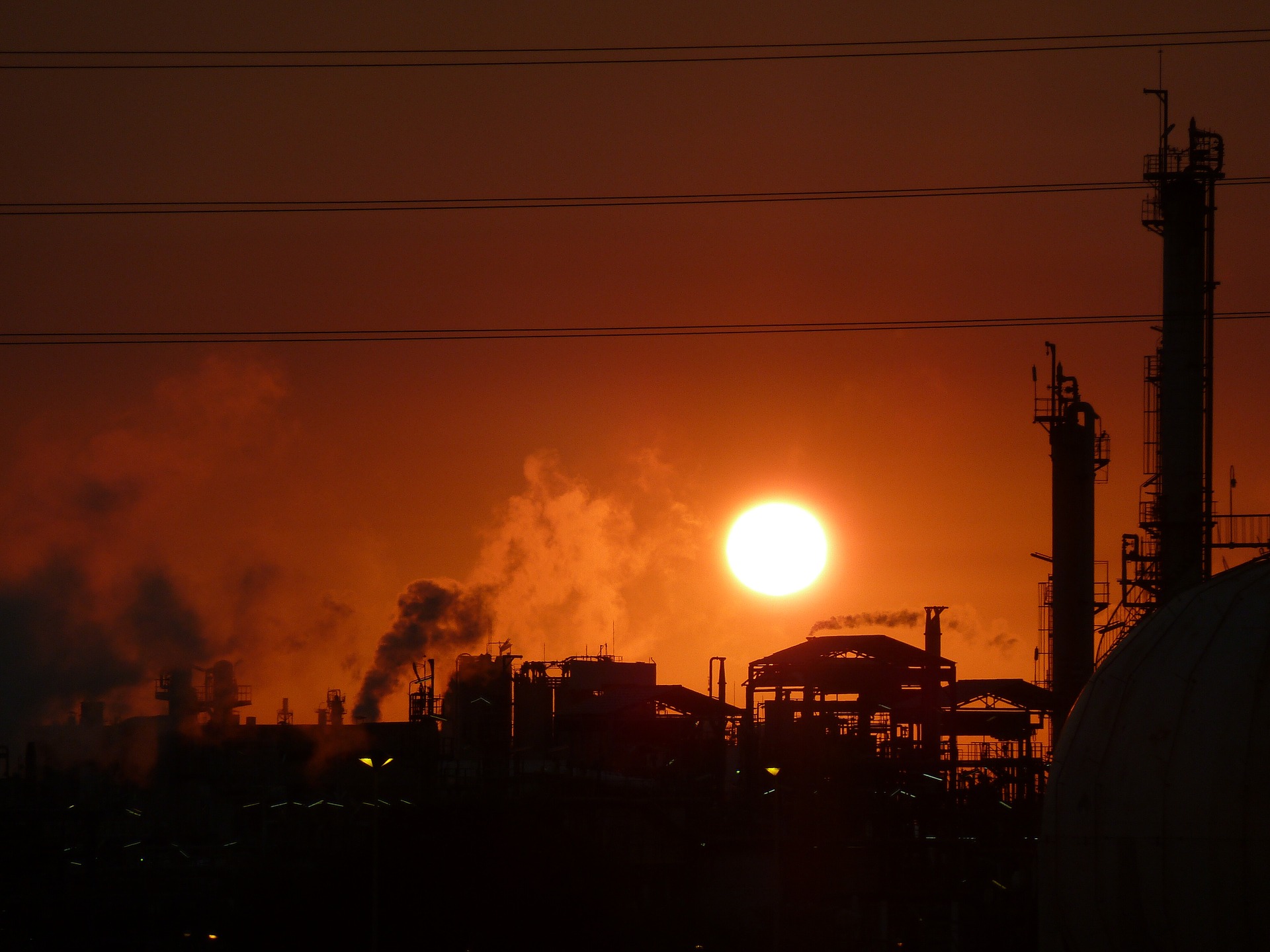 Since becoming an implementing agency of the Multilateral Fund for the Implementation of the Montreal Protocol in 1992, UNIDO has completed around 1,400 projects to phase-out ozone-depleting substances in developing countries and economies in transition.
As a recipient of 20% of the budget of the Multilateral Fund, UNIDO has received US$849m to prepare and appraise investment project proposals and implement phase-out schedules at plant level.
UNIDO's Montreal Protocol projects have helped phase out the use of more than a third of the consumption of ozone-depleting substances in the developing world. As a result, ozone levels began to recover in the 2000s. Now, the ozone hole is expected to reach pre-1980 levels by around 2075. The Montreal Protocol is considered the most successful international environmental agreement ever.
Fighting global warming
But the Montreal Protocol is not just saving the ozone layer. It is also a significant force against climate change, because many ozone-depleting substances also contribute to global warming.
By eliminating these substances, UNIDO has helped avoid the use and potential emission of 338 million tonnes of CO₂-equivalent per year as of 2015. This is equivalent to the CO₂ emissions of 99 coal-fired power plants or the CO₂ emissions of 71 million passenger cars driven in one year. To get an idea of the significance of this, think of Brazil where there are around 71 million cars on the road.
A particularly significant intervention is taking place in China where UNIDO is responsible for converting the entire eligible production of small air conditioners, so that alternative climate-friendly refrigerants are used. Such mono-split air conditioners enjoy annual global sales of more than 100 million units, about 70 per cent of which are made in China. (see also: Propane persuasion: air conditioning in China)
Potent greenhouse gases
An important amendment to the Montreal Protocol was agreed in October 2016 in Kigali, Rwanda, when the world decided to include hydrofluorocarbons (HFCs) in the list of controlled substances.
In the past, as chlorofluorocarbons and hydrochlorofluorocarbons have been phased out under the Montreal Protocol, the use of HFCs has greatly increased, particularly in the refrigeration and air conditioning sectors.
HFCs do not impact the ozone, but have high global warming potential. They are extremely potent greenhouse gases when they seep into the atmosphere - they can be more than 10,000 times more effective at trapping heat than carbon dioxide.
The extension of the treaty's scope opens a new era for the Montreal Protocol to phase down substances with high global-warming potential.