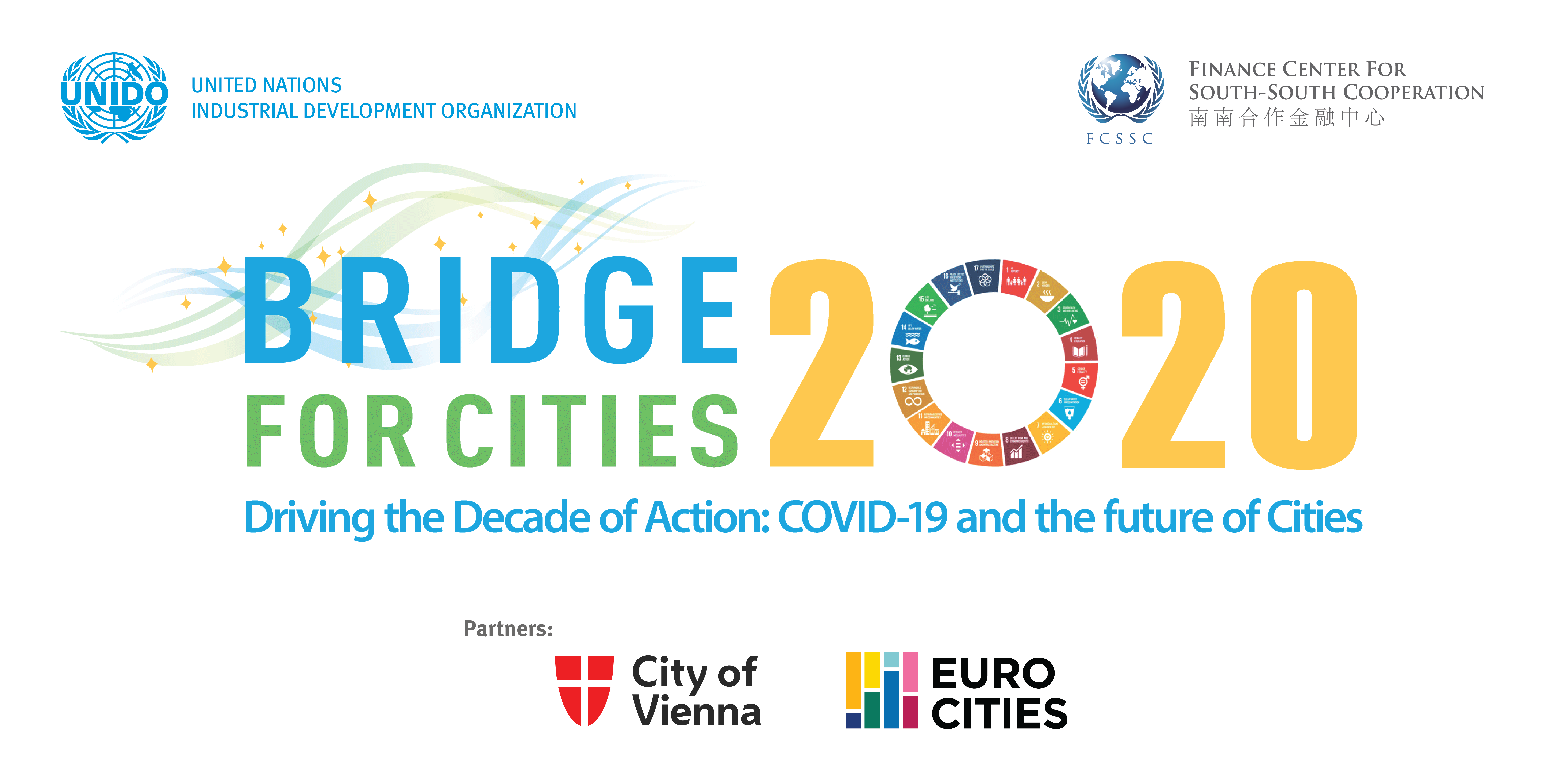 5 October 2020
As the COVID-19 pandemic continues to unfold globally, cities are currently bearing the brunt of the crisis. 90 percent of cases reported thus far have occurred in cities. If not addressed effectively, the health and socio-economic impact of the crisis threatens to jeopardize the ambitious goals set out in the 2030 Agenda.
At a time where the Decade of Action to deliver the Sustainable Development Goals (SDGs) has just started, the COVID-19 crisis forces policy-makers to think outside the box and identify innovative solutions. To advance such solutions, coordinated actions at all levels of government and by many stakeholders are required, including at the local level.
As pointed out in the recent UN Policy Brief 'COVID-19 in an Urban World', cities and municipalities are home to extraordinary solidarity and resilience. In many countries, cities and regions have core competencies for policy areas underlying the SDGs such as water, housing, transport, infrastructure, land use or climate change. Beyond SDG 11, which focuses on cities and communities, an estimated 65% of the 169 targets behind the 17 SDGs will not be reached without engagement of local and regional governments.
While the socio-economic economic crisis triggered by the lockdown measures has further exacerbated existing challenges in many cities, the authority vested in cities thus provides a unique window of opportunity to Mayors, local representatives and urban stakeholders to build back better and to realize resilient, inclusive, gender-equal and green economic recovery for the advancement of the SDGs.
Conducted for the fifth year in a row, Bridge for Cities 2020 provides a forum for Mayors and urban stakeholders to discuss and exchange views on relevant experiences, challenges and opportunities. This year's event will place particular emphasis on green, social and technological innovations to respond and recover from the crisis and act as an accelerator for the SDGs, thus also helping to define the future of cities.
Icons by icons8.com and flaticon.com