Green Recovery Vision for Ukraine
Cooperation for Recovery
UNIDO is working to develop and implement a Ukraine-owned green industrial recovery programme to restore the livelihoods of war-affected people, support sectors and businesses that were damaged or relocated as a result of the war and strengthen the long-term sustainability and resilience of Ukraine's industry. UNIDO envisions a resilient, green and sustainable industry in Ukraine, through a strategic and integrated approach focusing on:
UNIDO's work in response to the war in Ukraine is part of a long-standing commitment to the country's sustainable industrial development, economic growth, social well-being and environmental sustainability.

UNIDO has been improving and greening the productive capacities of Ukraine
through industrial policymaking, technical cooperation, capacity-building, peer learning, knowledge transfer and private sector connections.
We create opportunities for people
To restore the livelihoods of war-affected vulnerable groups
To create a stronger job market and promote entrepreneurship
To provide the needed technical and vocational skills to displaced persons and returnees
To support the reintegration of people with disabilities into the labour market
To assist policymakers in crafting policies to stimulate human-centred industrial growth
To identify, using data, where interventions will have maximum impact
We support businesses and attract investment
To assist micro, small and medium-sized enterprises in retaining and expanding operations
To strengthen Ukraine's export capacities
To promote Ukrainian products and facilitate access to regional and global markets
To restore and establish value and supply chains in key industrial sectors
To foster innovation-driven business ecosystems
To guide growth with data
We foster a green economy
To ensure data-driven and evidence-based green recovery
To steer industries in the application of resource-efficient and cleaner production practices
To reduce waste generation and promote recycling
To improve access to renewable energy for productive use
To accelerate energy efficiency and decarbonization in industry
To support the reduction of industrial pollution
Our Publications and Resources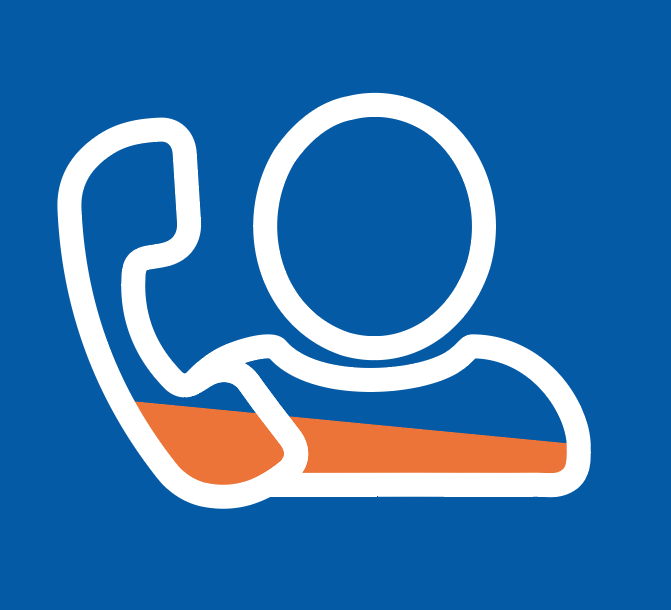 Contact us
Regional Bureau for Europe and Central Asia
Wagramer Str. 5
1220 Vienna, Austria
Email: eur@unido.org