Global consultations on circular economy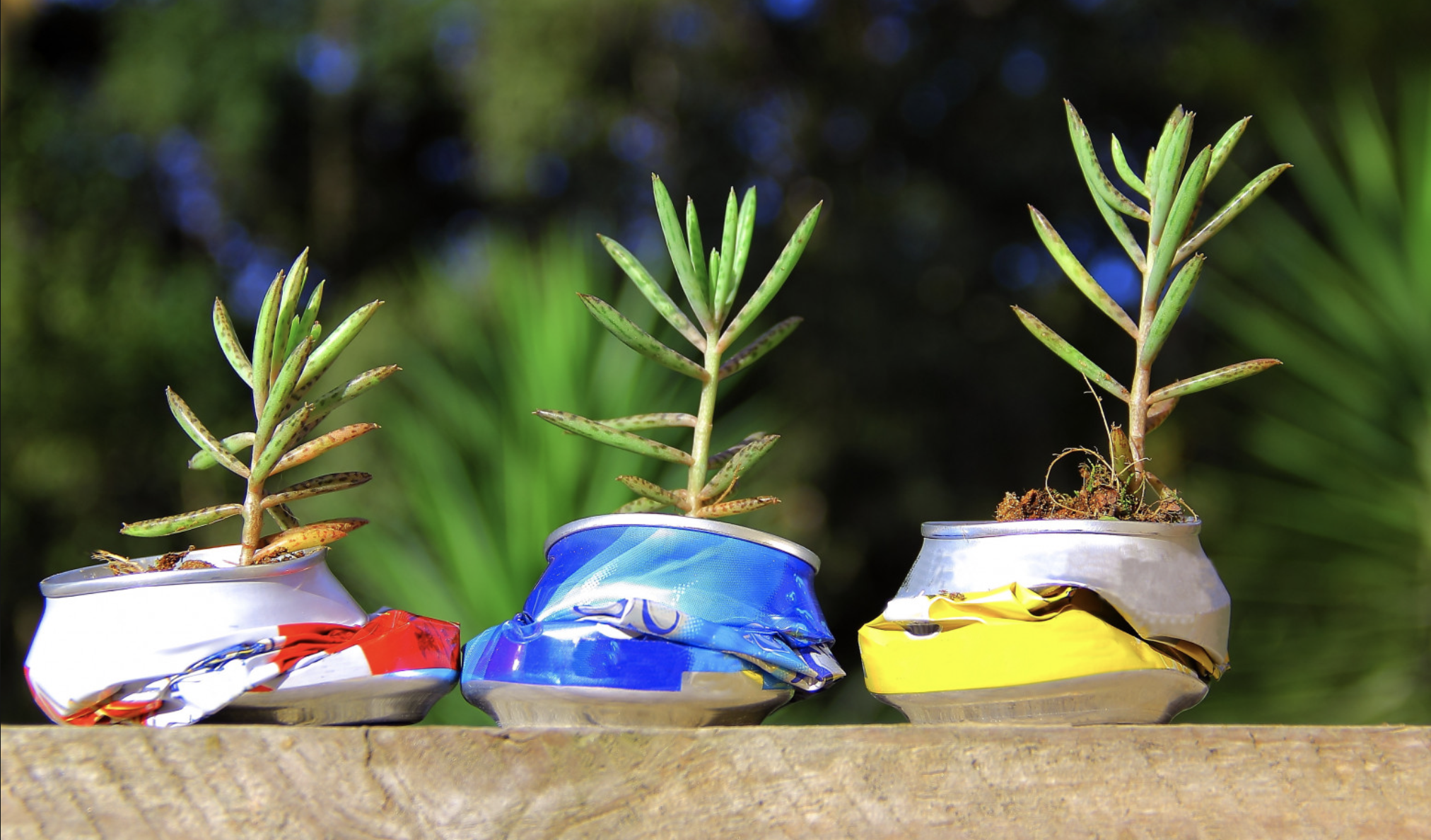 The General Conference, in its resolution GC.18/Res.7, requested the UNIDO to organize consultations on circular economy for experts from Member States with a view to facilitating exchanges on best practices, and emerging innovations and the promotion and adoption of circular economy principles and practices by industries of Member States.
The objective of the consultations on circular economy is to consider ways and means to promote circular economy principles and practices, in particular in developing countries, identify barriers and devise action-oriented solutions. This process will result in the development of policy and technical recommendations that will be submitted to the Industrial Development Board of UNIDO for consideration with a view to deciding on further action as appropriate.
The regional preparatory meetings for the global consultations, which were held virtually between 13 and 20 November 2020,  allowed representatives of Member States and other relevant stakeholders to present their initial views on the topic and to identify issues that will shape the discussion at the global consultations. For further information please refer to: https://www.unido.org/news/addressing-climate-emergency-and-advancing-agenda-2030-through-circular-economy-transition.
The global consultations, scheduled to take place from 10 to 12 May 2021, are aimed to arrive at actionable policymaking organ decisions, which will advance the work of UNIDO and its Member States on circular economy in intergovernmental processes, thereby promoting inclusive and sustainable industrial development in the framework of the United Nations' Decade for Action. 
The global consultations will be co-chaired by Her Excellency Ms. Leonore Gewessler, Federal Minister for Climate Action, Environment, Energy, Mobility, Innovation and Technology of Austria, and Her Excellency Ms. Andrea Meza Murillo, Minister of Environment and Energy of Costa Rica.
Queries relating to the global consultations on circular economy should be addressed to the secretariat at CircularEconomy@unido.org
Global consultations on circular economy, 10 - 12 May 2021
Regional preparatory meetings, 13 - 20 November 2020