UNIDO reaffirms its commitment to South-South and triangular industrial cooperation
01 June 2023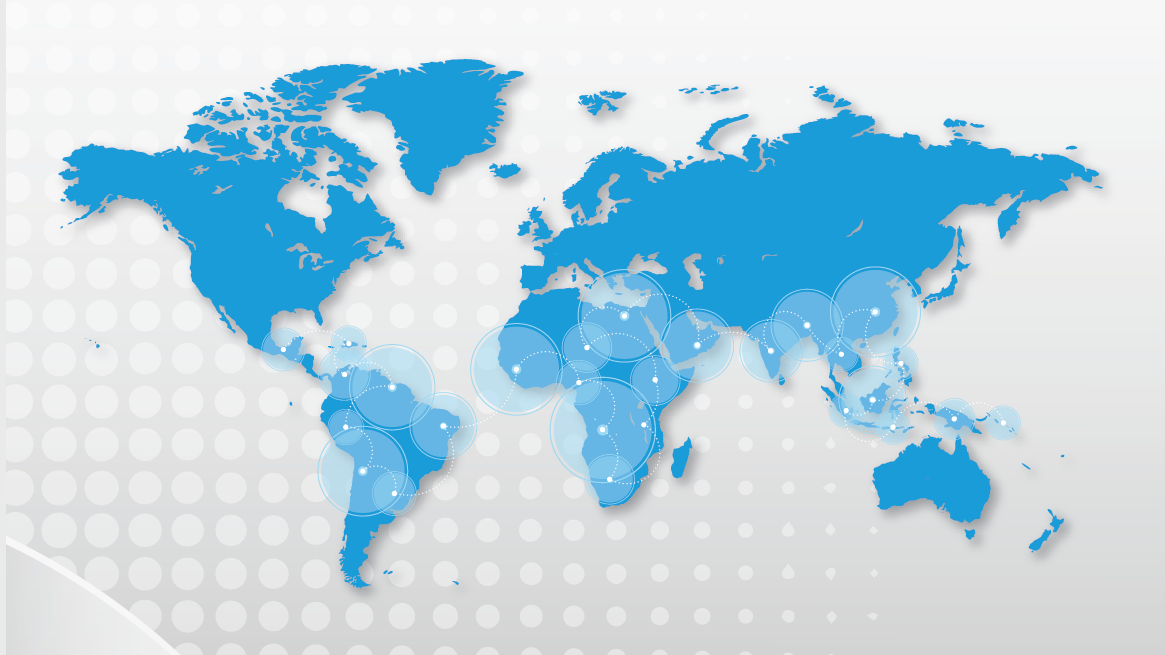 NEW YORK - Underscoring its position as a leader in South-South and triangular industrial cooperation, the United Nations Industrial Development Organization (UNIDO) showcased the advances made, along with a roadmap for future actions, under the UN-system wide action plan on South-South and triangular cooperation. This presentation took place during the 21st session of the High-level Committee on South-South Cooperation, a subsidiary body of the UN General Assembly. The committee convenes biennially to evaluate the progress of the United Nations development system in executing tasks outlined in the Buenos Aires outcome document.
The session served as a platform for constructive dialogue on the progress of essential policy frameworks. These include the Buenos Aires Plan of Action, the New Directions Strategy for South-South Cooperation, as well as the Nairobi and Buenos Aires outcome documents. This discussion validated the ongoing commitment to strengthening cooperation and accelerating industrial development across the Global South.
In a special thematic discussion centred on the urgent need for post-pandemic recovery and advancing the 2030 Agenda for Sustainable Development, UNIDO affirmed its strategic commitment. Central to this commitment is the role of South-South and triangular industrial cooperation, which is considered vital in UNIDO's strategy to foster economic revitalization in developing countries following the COVID-19 pandemic. UNIDO views inter-regional connections, knowledge exchange and technological cooperation among developing countries as catalysts in this endeavour. These tools are seen as instrumental to accelerate the recovery process, building a resilient and prosperous path for the future.
UNIDO's South-South and Triangular Industrial Cooperation (SSTIC) approach benefits from a robust knowledge base, including a broad network of SSTIC partners, technology databases for sharing among Southern countries, and a network of Southern industrial development experts with sector-specific expertise. Through its Southern Member States, UNIDO promotes targeted trade and industrial policies that support essential sectors and preserve jobs. Good practices in this area are shared extensively through UNIDO's SSTIC network, fostering innovation and collaboration among its Member States.
At the forefront of the efforts in SSTIC is a UNIDO project funded by China's Ministry of Commerce to strengthen South-South and triangular cooperation at UNIDO as well as the UNIDO Centre for South-South Industrial Cooperation (UCSSIC China), which plays a pivotal role in facilitating technology transfer, sharing experiences, capacity building and formulating industrial policies.
Alongside these core initiatives, UNIDO has been actively collaborating with key UN counterparts such as the United Nations Office for South-South Cooperation (UNOSSC). To bolster the collaborative dynamics of SSTIC, UNIDO showcased newly published SSTIC impact stories. In 2022, UNIDO implemented 145 projects embracing the SSTIC approach, out of which 11 selected projects were highlighted (see New South-South and triangular industrial cooperation impact stories).
These stories shed light on specific UNIDO initiatives, illustrating the effective implementation of SSTIC at the heart of their design. In doing so, they provide incentives to Member States and other stakeholders to replicate successful initiatives.
UNIDO's delegation at the 21st session of the High-Level Committee on South-South Cooperation was led by Shenhong Yao, Director of the Office of South-South and Triangular Cooperation (ODG/OSC), Ralf Bredel, Director of UNIDO's New York Office, and Pradeep Paulose, Programme Officer, ODG/OSC.
For more information please contact: SSTIC@unido.org