UNIDO and Small Island Developing States (SIDS)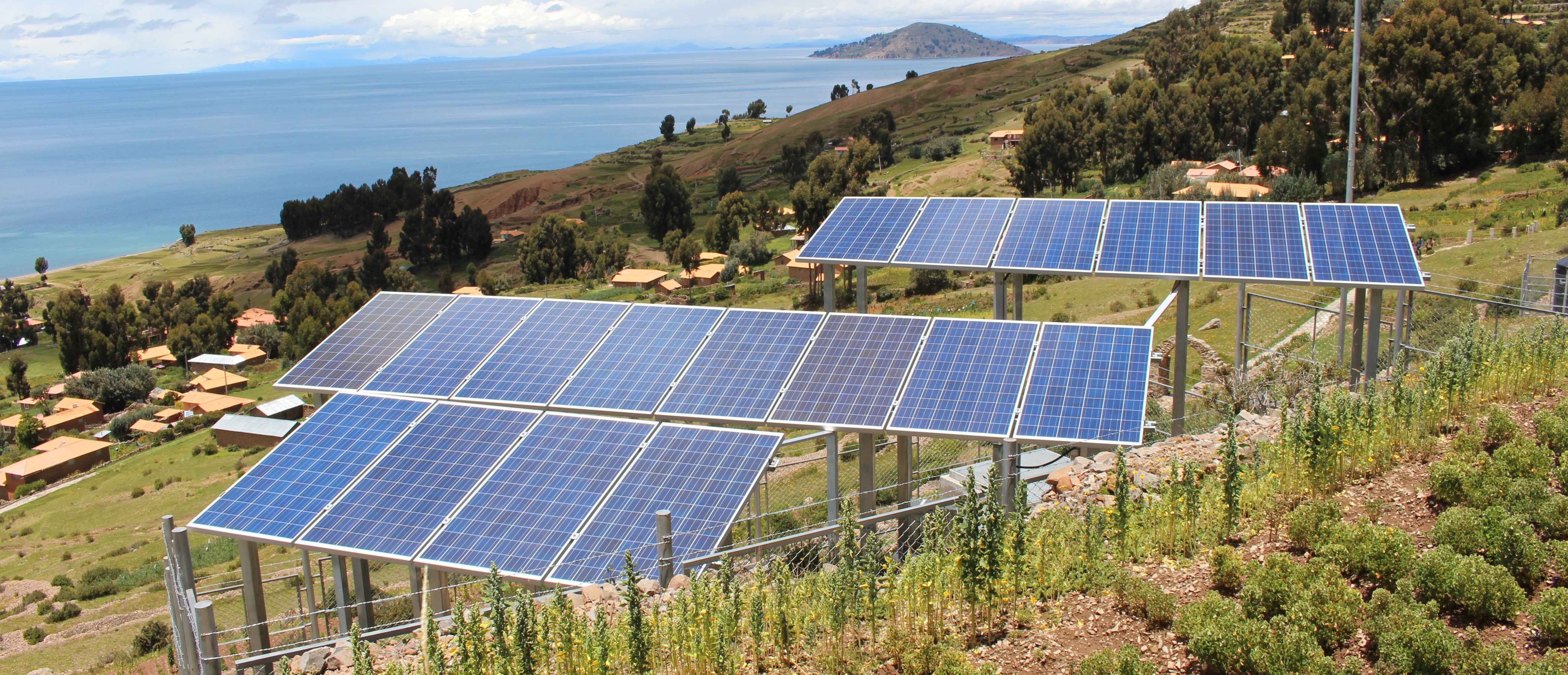 Small Island Developing States (SIDS) share many similar features, such as their small size, limited natural resources, narrow economic bases, large distance to major markets and vulnerability to climate-related disasters, which have a demonstrable effect on growth and have often led to a high degree of economic volatility.
Thirty-eight UN members have been classified as SIDS and are grouped into three broad regions: the Pacific; the Caribbean; and the Atlantic, Indian Ocean, Mediterranean and South China Sea (AIMS) regions. Thirty-four of these are also members of UNIDO. Although they share development challenges, a large degree of differentiation exists among them in terms of income levels, population densities, geographic spread and relative development progress.
Adopted in 2014, the SIDS Accelerated Modalities of Action Pathway (SAMOA Pathway) is the overarching UN framework for guiding global, regional and national development efforts to achieve the development aspirations of SIDS and constitutes an integral part of the 2030 Agenda for Sustainable Development and its related SDGs.
As a specialized agency promoting ISID, UNIDO has a comparative advantage within the UN system in addressing industry-related vulnerabilities faced by SIDS, especially in the wake of the 4th Industrial Revolution (4IR).
UNIDO has been responding to direct requests to support several SIDS in addressing their vulnerabilities through a large but yet uncoordinated number of technical interventions, among others related to waste management; development and utilization of renewable energy; export promotion through diversification and compliance to international standards; developing quality infrastructure; building resilience to environmental shocks; mobilizing development finance; agriculture, agri-business and fisheries; and institution-building combined with industrial policy development.