UNIDO and Small Island Developing States (SIDS)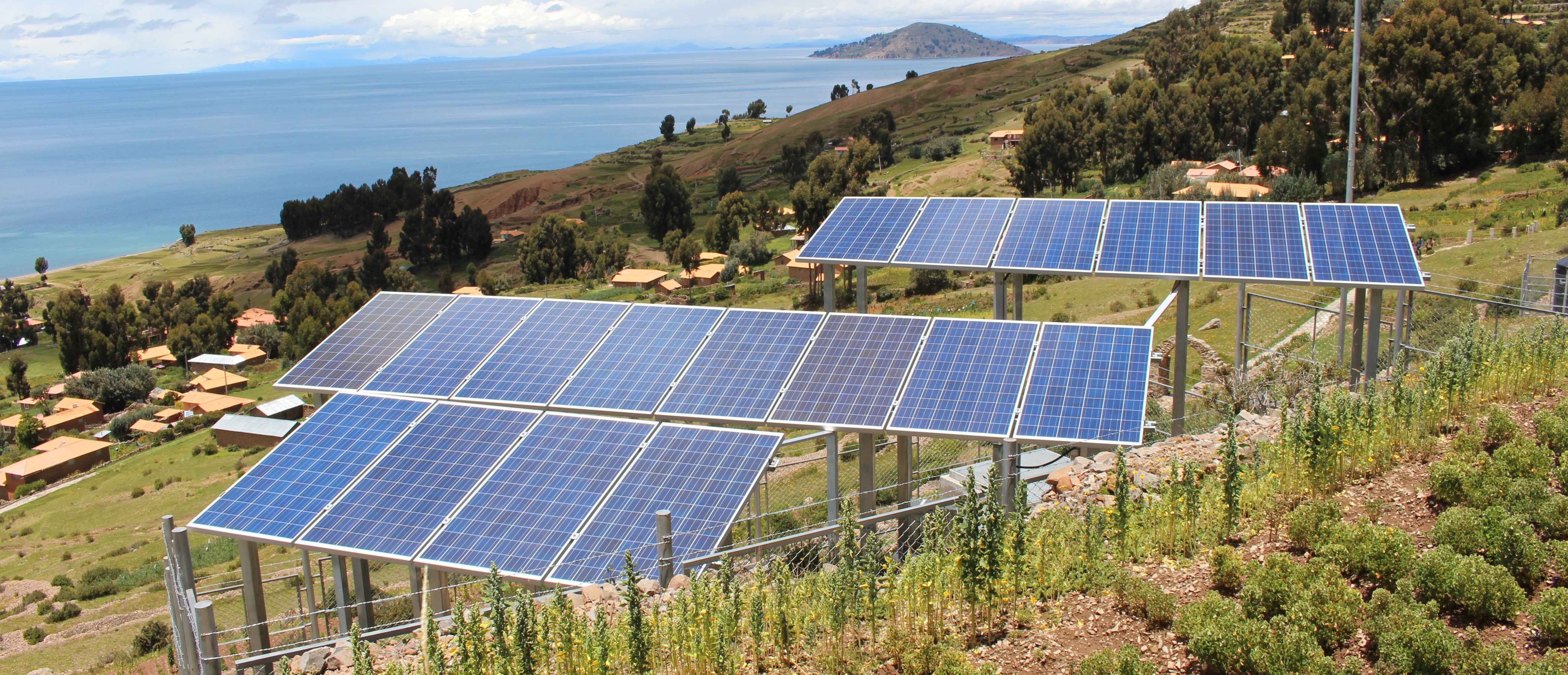 Small Island Developing States (SIDS) share many similar features, such as their small size, limited natural resources, narrow economic bases, large distance to major markets and vulnerability to climate-related disasters, which have a demonstrable effect on growth and have often led to a high degree of economic volatility.
Thirty-eight UN members have been classified as SIDS and are grouped into three broad regions: the Pacific; the Caribbean; and the Atlantic, Indian Ocean, Mediterranean and South China Sea (AIMS) regions. Thirty-four of these are also members of UNIDO. Although they share development challenges, a large degree of differentiation exists among them in terms of income levels, population densities, geographic spread and relative development progress.
Adopted in 2014, the SIDS Accelerated Modalities of Action Pathway (SAMOA Pathway) is the overarching UN framework for guiding global, regional and national development efforts to achieve the development aspirations of SIDS and constitutes an integral part of the 2030 Agenda for Sustainable Development and its related SDGs.
As a specialized agency promoting ISID, UNIDO has a comparative advantage within the UN system in addressing industry-related vulnerabilities faced by SIDS, especially in the wake of the 4th Industrial Revolution (4IR).
UNIDO has been responding to direct requests to support several SIDS in addressing their vulnerabilities through a large but yet uncoordinated number of technical interventions, among others related to waste management; development and utilization of renewable energy; export promotion through diversification and compliance to international standards; developing quality infrastructure; building resilience to environmental shocks; mobilizing development finance; agriculture, agri-business and fisheries; and institution-building combined with industrial policy development.
UNIDO Events and Webinars
As a way to support the implementation of UNIDO's Small Island Developing States (SIDS) Strategy, this webinar series aims at facilitating the transfer of knowledge among SIDS for Inclusive and Sustainable Industrial Development (ISID).
The goal of this series of webinars is to advocate for UNIDO's interventions in SIDS and potentially replicate successful interventions in other regions. The webinars will also be an occasion to engage donors, who have expressed interest in cooperation with SIDS.
UNIDO's SIDS Strategy (2019-2025)
Against this backdrop and taking into consideration UNIDO's commitment to the SAMOA Pathway, the 2030 Agenda and the SDGs, the Paris Agreement, the Addis Ababa Action Agenda and the recommendations provided in the Joint Inspection Unit (JIU) report on the review of the UN system's support for SIDS, UNIDO has formulated the SIDS strategy 2019-2025 to streamline and strengthen its interventions to accelerate Inclusive and Sustainable Industrial Development (ISID) in SIDS.
The Strategy, which was adopted at UNIDO's General Conference in 2019 in Abu Dhabi, focuses on addressing SIDS' vulnerabilities as compiled by UN DESA – which is the UN entity coordinating the implementation of the SAMOA Pathway – through the Organization's four thematic priorities.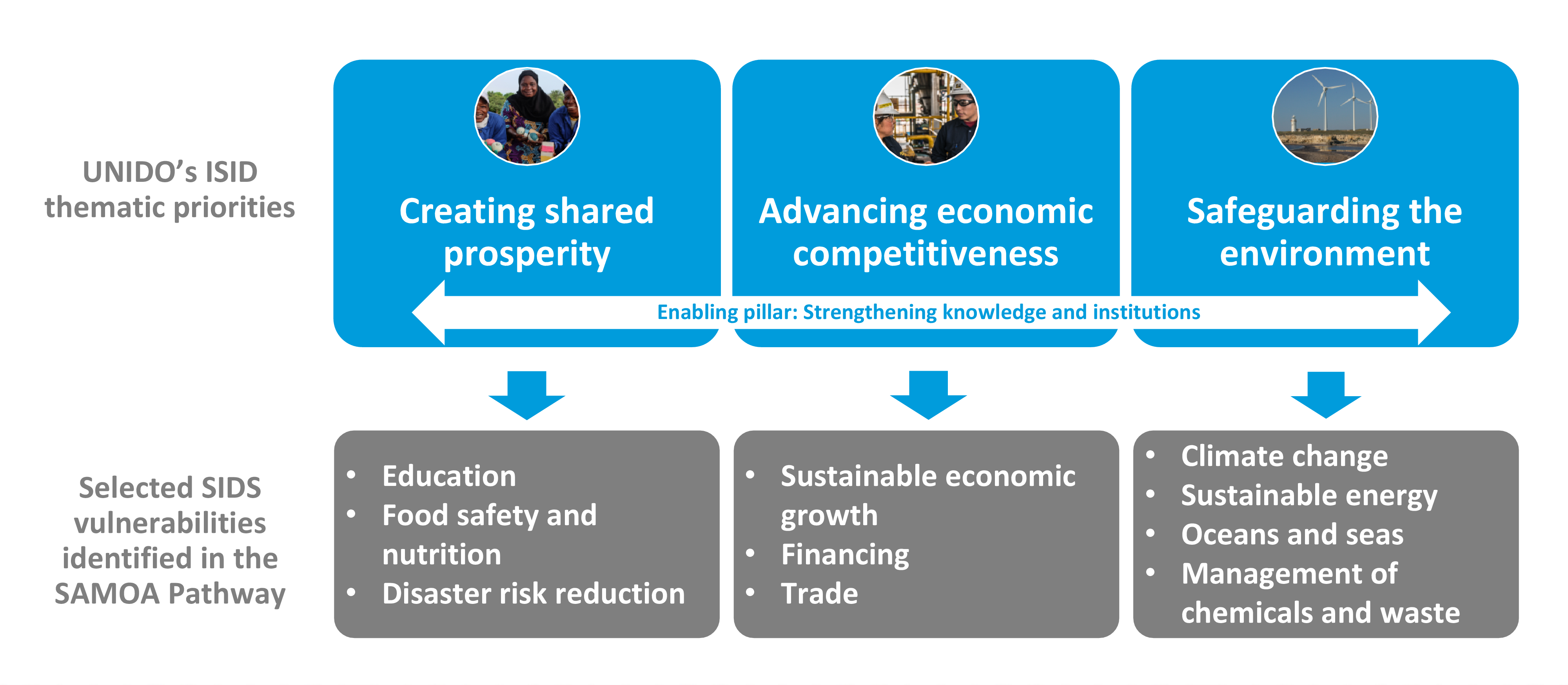 UNIDO rolls out its strategy through multi-disciplinary initiatives, multi-country regional interventions and multi-stakeholder partnerships, thus ensuring thematic comprehensiveness, regional convergence and coherence of action. To facilitate operationalization, the SIDS strategy also identifies the means of, and a roadmap for, implementation.
Images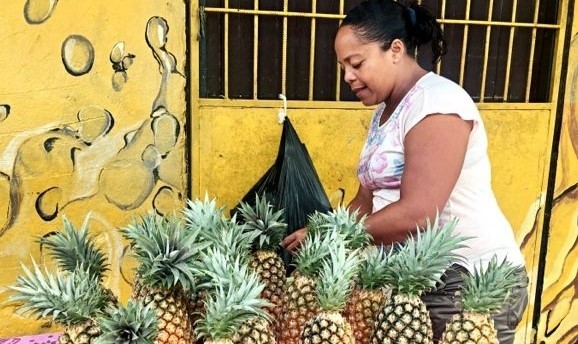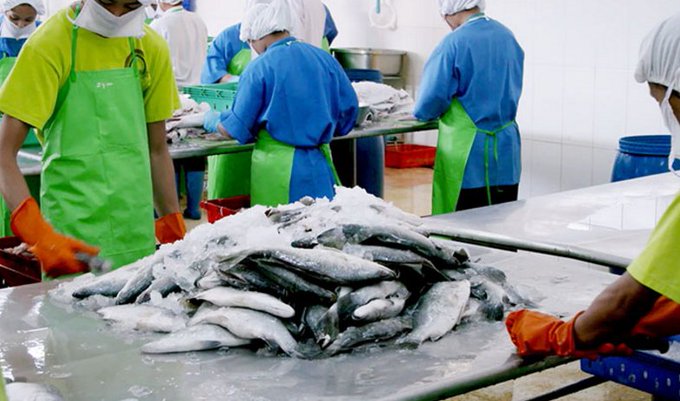 Interventions in SIDS
As of March 2020, UNIDO is implementing 42 country and regional-level Technical Cooperation (TC) projects in 16 SIDS, for an overall budget of more than USD 45 million. UNIDO's activities are focused on four priority areas of the SAMOA Pathway document, namely:
Sustainable, inclusive and equitable economic growth

Climate change (including chemical and waste management)

Sustainable energy

Means of implementation
H2
Impact Stories
true
on
on
1

Initiatives in Focus
Global Network of Regional Sustainable Energy Centres (GN-SEC)
GN-SEC is an innovative South-South and triangular multi-stakeholder partnership aiming to accelerate the energy and climate transformation by creating economies of scales and spill-over effects between countries. The centres work towards the creation of integrated regional markets for sustainable energy and climate technology products and services by setting targets, policies, standards and incentives, as well as by de-risking investments through the provision of reliable data, analytics, bundling of projects and convening power.
The gradually expanding partnership among others comprises a sub-network of centers for the African and the Arab region in cooperation with the EAC, SADC, ECOWAS and the Arab League, and a sub-network for SIDS together with SIDS DOCK, CARICOM and SPC.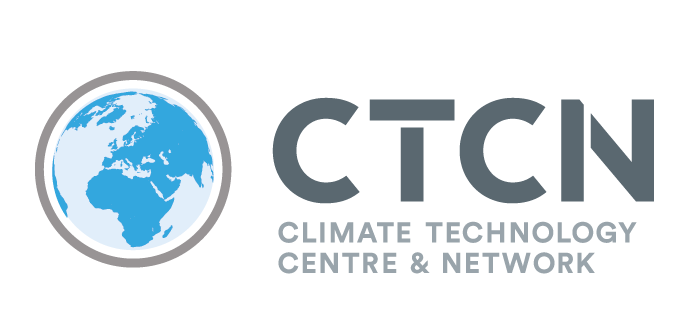 Climate and Technology Centre and Network (CTCN)
Hosted by UNIDO and UNEP within the framework of the UNFCCC, CTCN promotes the accelerated transfer of environmentally sound technologies for low carbon and climate resilient development at the request of developing countries. It provides technology solutions, capacity building and advice on policy, legal and regulatory frameworks tailored to the needs of individual countries.

Private Financing Advisory Network (PFAN)
PFAN is a global network of climate and clean energy financing experts that bridges the gap between entrepreneurs developing climate and clean energy solutions and private sector investors. The aim is to build clean energy markets one business at a time, mitigate climate change and mobilize private investment in support of the Paris Agreement and the SDGs.
H2
News and Events
true
on
on
1
Contact Information
For more information on UNIDO's engagement with SIDS, please contact: sids@unido.org